Upper School Leavers 2020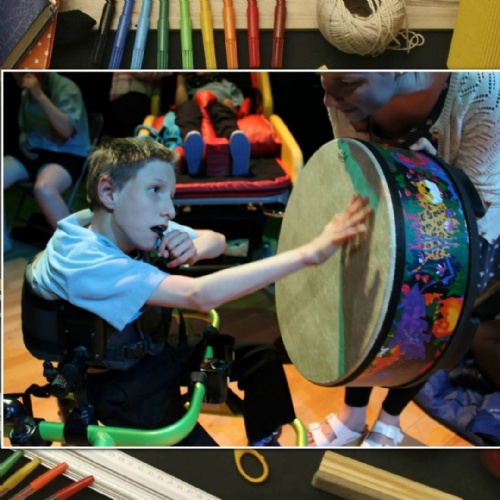 Well it is that time of the year again when we say goodbye to some of our students in Upper School as they move onto Post 16.
We have been privileged to be part of their school journey and wish them good luck for their time in Post 16.
The Upper School Team
No comments have been left yet.