Winners of Safeguarding Support Competition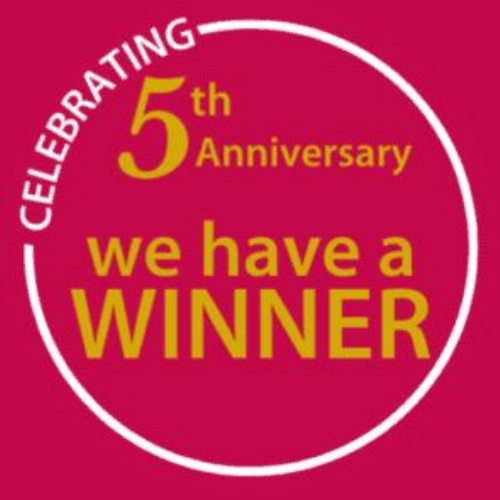 Announcing the Winners of Safeguarding Support 5th Anniversary Competition
We want to send a BIG thank you to everyone who participated in our 5th anniversary competition and helped make it a success!

A special congratulations to our overall winner from Priory Woods School and Art College, and our special recognition entries from Priory Woods School and St Joseph's Catholic Primary School, Bingley

It It was certainly a challenge for competition judge, Peter Thompson, Independent Education Consultant to choose a winning design. Peter said the imagination and creativity was fabulous and to a great standard. It was clear the students had worked hard."