Youth Voice Conference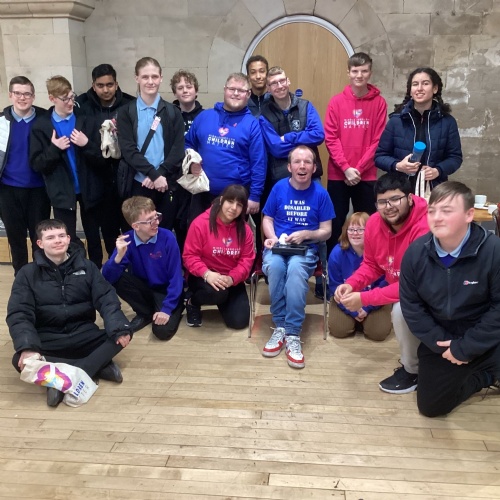 We had an amazing day at the Youth Voice Conference on Friday.
Some of our students spoke in front of 100 people! The highlight of our day was meeting Lee Ridley, The Lost Voice Guy. Huzayl introduced him to the rest of the schools, and almost had a double act on stage with him! Huzayl also led a session on fire safety.
We also loved watching the Open Orchestra perform, they were brilliant!
We are extremely proud of all of our students, and can't wait for the next conference.