Week 3
Week Three
This week is going to be beautiful weather again and I am sure you will be spending lots of time outside either in your garden or visiting other local places. Maybe the park or the beach.
We have put together a few ideas for you to try with your child around the idea of what we can see in our garden.
The story for this week is 'There's a tiger in the garden'
Or if you prefer Tom Hardy...
Josie has made a lovely video for us demonstrating how to make a butterfly viewer which you can use when you are out and about. This is a great way to focus the attention onto a smaller area of garden or you could even use it to look through in the woods.
Activity 1
This gorgeous butterfly is made using a twig and a couple of leaves found outside. The leaves were painted with bright colours but you could use other flowers found outside and stick them on the make it pretty if you want.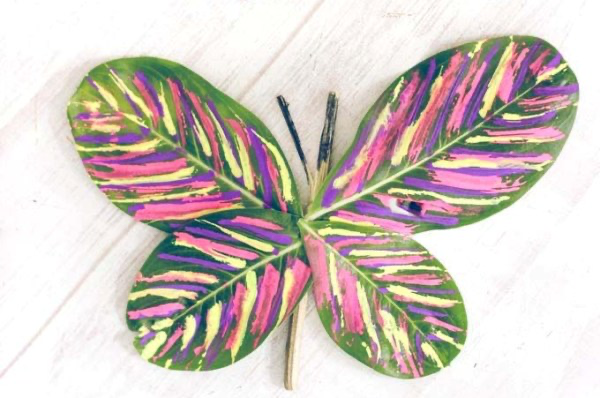 Activity 2
This is a very similar idea but on a paper butterfly instead of leaves.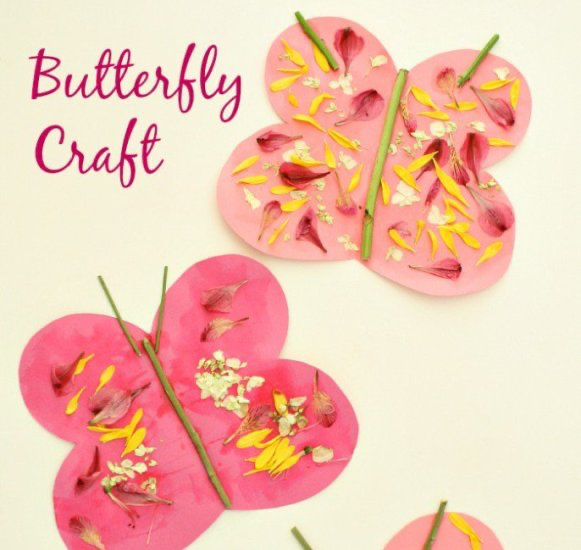 Activity 3 - Butterfly Symmetry Paintings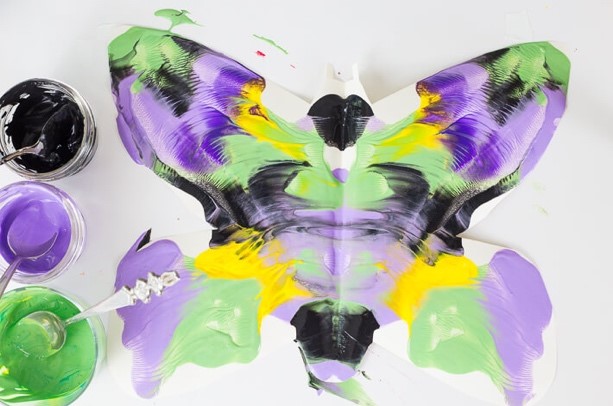 MATERIALS
Paper
Scissors
Paint
Small cups
Spoons
Full instructions can be found here
This is a link to a Pinterest page with lots of lovely butterfly ideas too.
https://www.pinterest.co.uk/MyButterflyLady/butterfly-arts-and-crafts-for-kids/?invite_code=889faefca0894edeb31b076d91a2dd27&sender=429742126851429876