Week 5
Summer 2 - On my door step
The topic for this term is "On My Doorstep", this is a great opportunity to think about all of the amazing places that are close to home, perhaps a favourite walk, places to visit or a special place in your garden.
Week 5
This week we are thinking about visiting the seaside. We have put together some suggestions of activities and videos to watch. Hopefully the weather will be kind to us and you might be able to go for a visit to the beach. If not some of the activities might be ok to try in your garden. Enjoy 😄
You might recognise a few faces from this video
https://www.bbc.co.uk/iplayer/episode/b06z9gsj/something-special-were-all-friends-series-10-13-up-and-down
1. Make some home made ice cream
Ingredients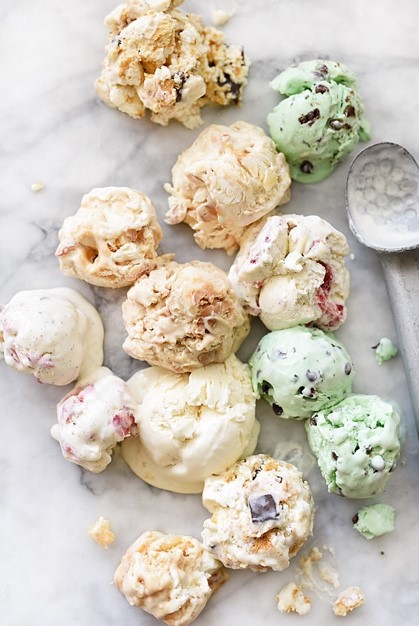 ½ a 397g can sweetened condensed milk
600ml pot double cream
1 tsp vanilla extract

Method

Put the condensed milk, cream and vanilla into a large bowl. Beat with an electric whisk until thick and quite stiff, a bit like clotted cream. Scrape into a freezer container or a large loaf tin, cover with cling film and freeze until solid.
2. Make a picture on the beach using pebbles

3. Jump in the Waves

4. Build a Sand Castle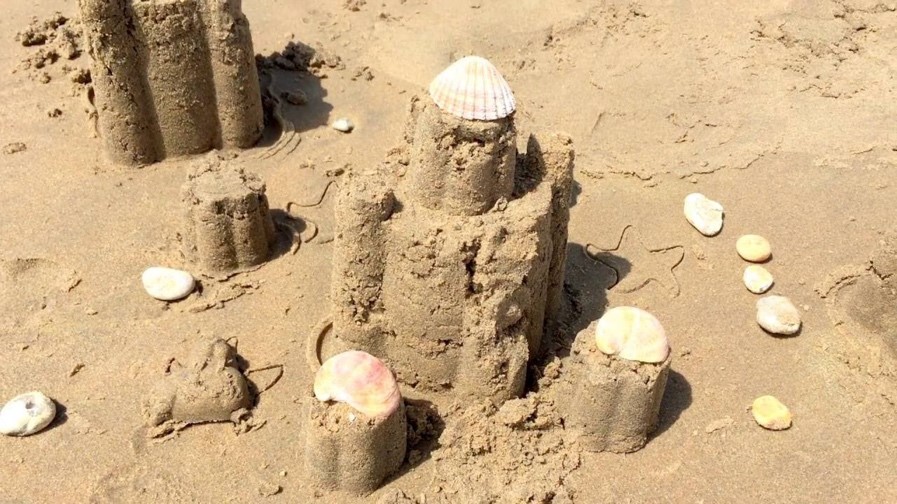 5. Make a seaside collection of shells, pebbles and driftwood.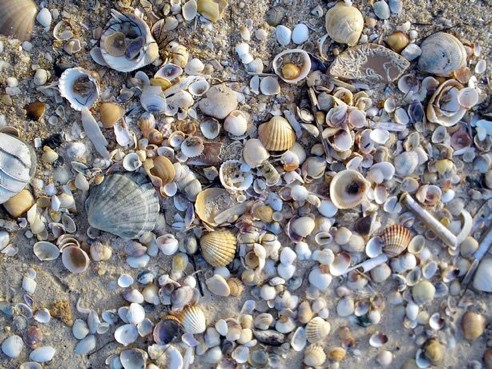 6. Egg box Ocean Craft
Learn about sea creatures this summer with this egg carton ocean craft! A fun way to display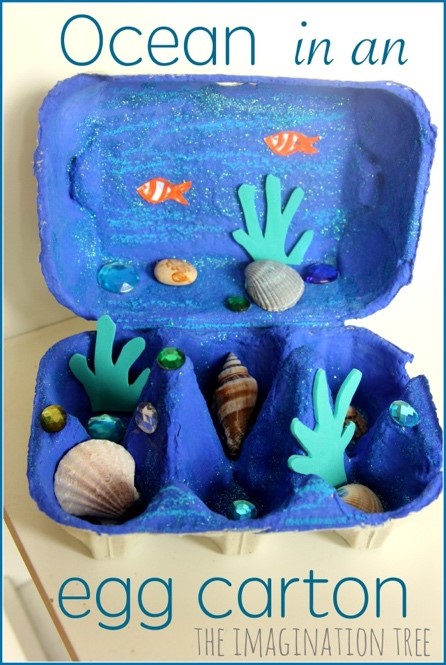 beach treasures and to make an imaginative small world scene to play with too.
What you will need
egg box
a range of blue paints and glitter glues
small shells and pebbles
coloured card
tissue paper
plastic gems
coloured foam sheets
glue and scissors
No comments have been left yet.