PULSE – The Steady Heartbeat of Time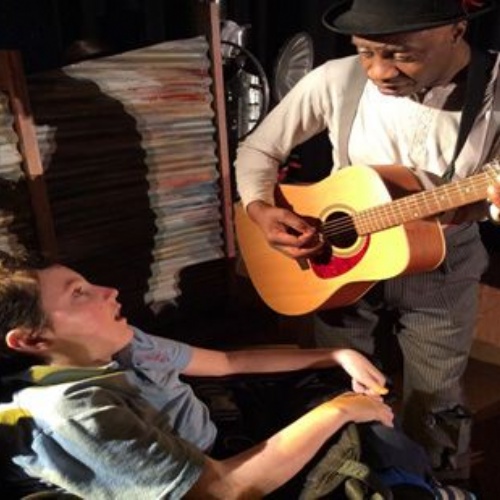 Bamboozle are a Theatre company who create beautiful performance pieces for young people with learning difficulties.
This time the story was about how it hadn't rained for 10 years! There were lots of songs, dances, props and some friendly characters like Cloud-O-Matic who made cloud and rain. Here are some pictures, you can see how much we enjoyed it!
No comments have been left yet.