Christmas Online Safety Song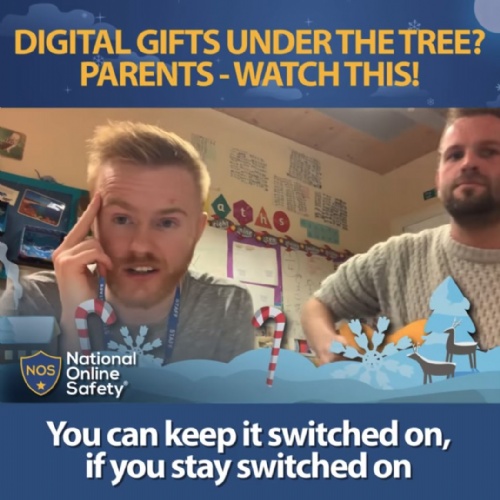 A Christmas online safety song for parents.
From National Online Safety: With a tech-filled Christmas on the horizon, we thought parents might need a little help in keeping their children safe when using their new digital devices... We're delighted to have once again teamed up with our teacher friends Dan and Sam from 'Musicalternative' to bring you this jolly online safety jingle for parents - for you to share with your whole school community!
No comments have been left yet.