Breakfast Club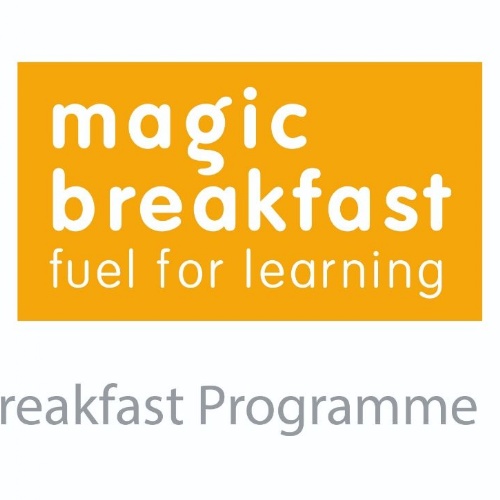 On 11th March we are relaunching our existing breakfast club as part of the National School Breakfast Programme in partnership with Family Action and Magic Breakfast.
This partnership will be in place until March 2020.

This means we will be receiving cereal and bagels which we will supplement with toast and milk to ensure every child who wishes to have some breakfast can do so. There is no charge for this.
Bagels, cereals and toast will be served in the lower school dining hall, and bagels will also be taken to classes.
We believe that full tummies make for better learning!