Lions of Zululand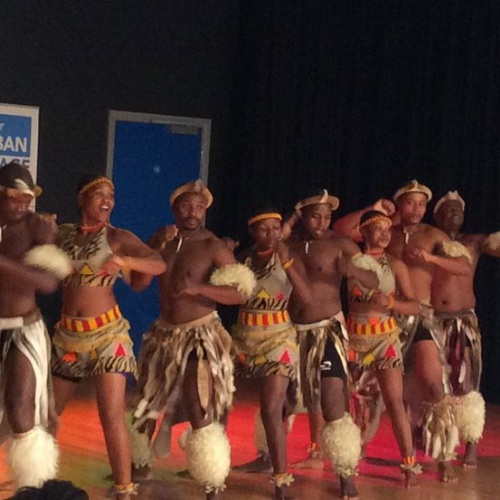 We have been lucky to have a visit from the Lions of Zululand who are currently touring the country from South Africa.
All of our students and staff have had a wonderful day, watching performances and joining in singing and dancing workshops.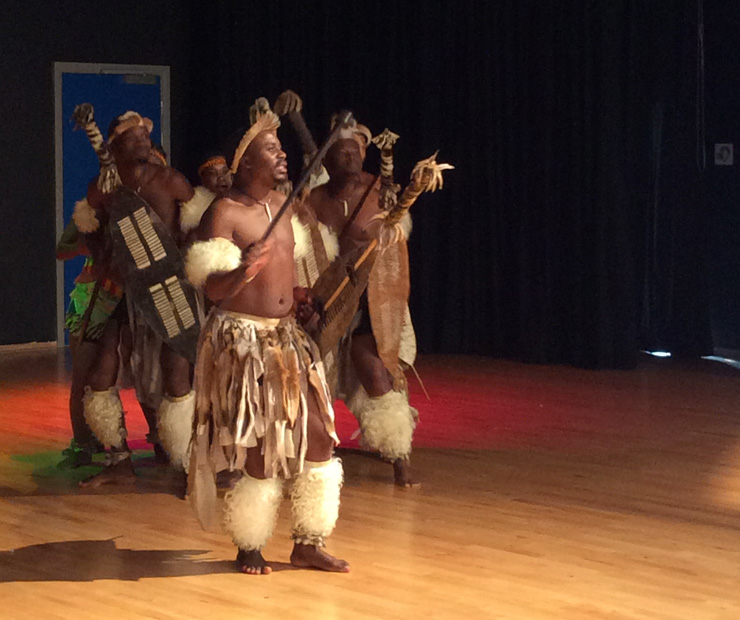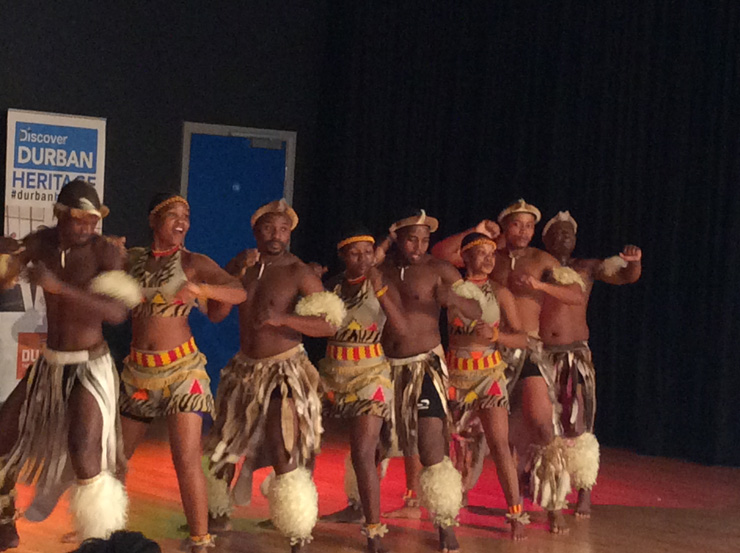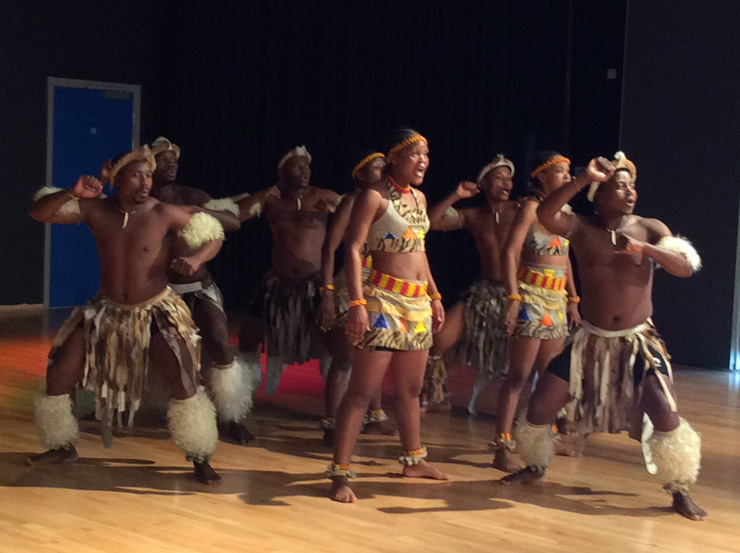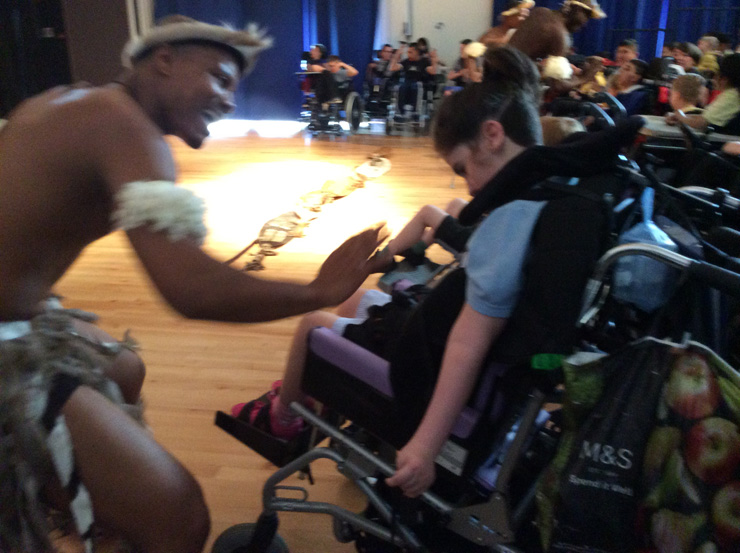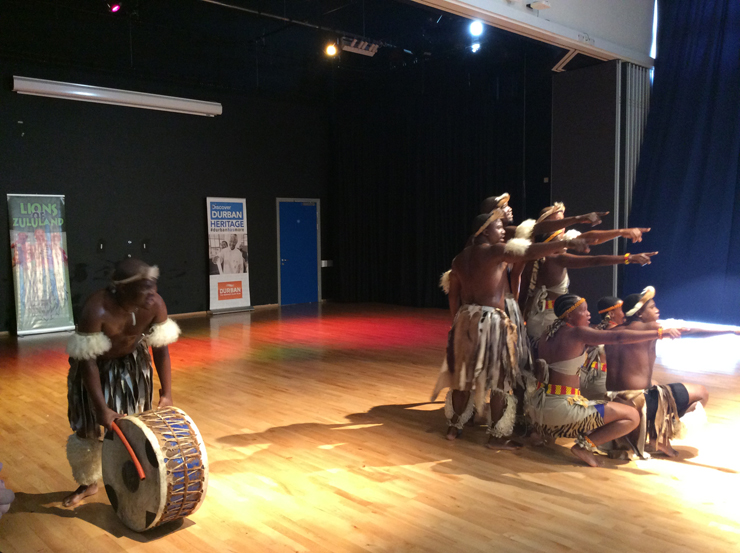 No comments have been left yet.