Thrive in Middlesbrough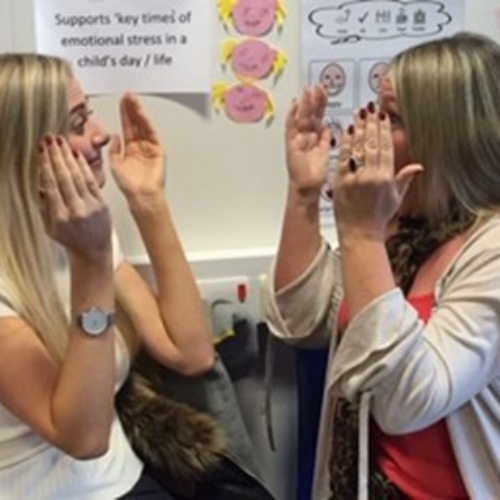 At Priory Woods we have embraced the Thrive approach to support all children's emotional and social learning through improving their understanding of neuroscience, how their brains work and what helps them to be resilient, regulated and happy.
The approach has been helping the families, staff and pupils at Priory Woods for a few years now and we are excited to announce that this year we became a training school for Thrive in the North East.
Eleven fantastic delegates from schools across Middlesbrough have just successfully completed a ten day training programme qualifying them as accredited Thrive practitioners! Using a mixture of theoretical and practical activities staff can now offer whole school training alongside whole class, small group and individual support to pupils that is personalised and targeted through the Thrive Online programme.
The delegates were an absolute pleasure to teach and we know they will be fantastic taking Thrive into their own schools.
To find out more information about Thrive please contact Kathrine Hughes or Lynn Stainthorpe.