New Sensory Garden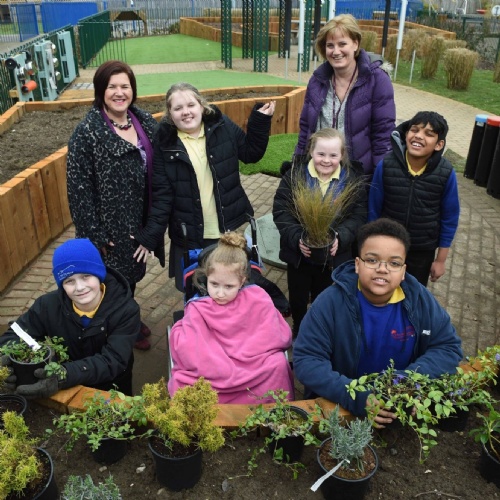 Our sensory Garden is looking lovely!
Thanks to the donation from Middlesbrough & Teesside Philanthropic Foundation and the donations that were made for the staff and parents abseil.
We are looking forward to seeing the new plants bloom in the Summer term. Our students will enjoy exploring the new sounds and smells that the sensory garden has to offer.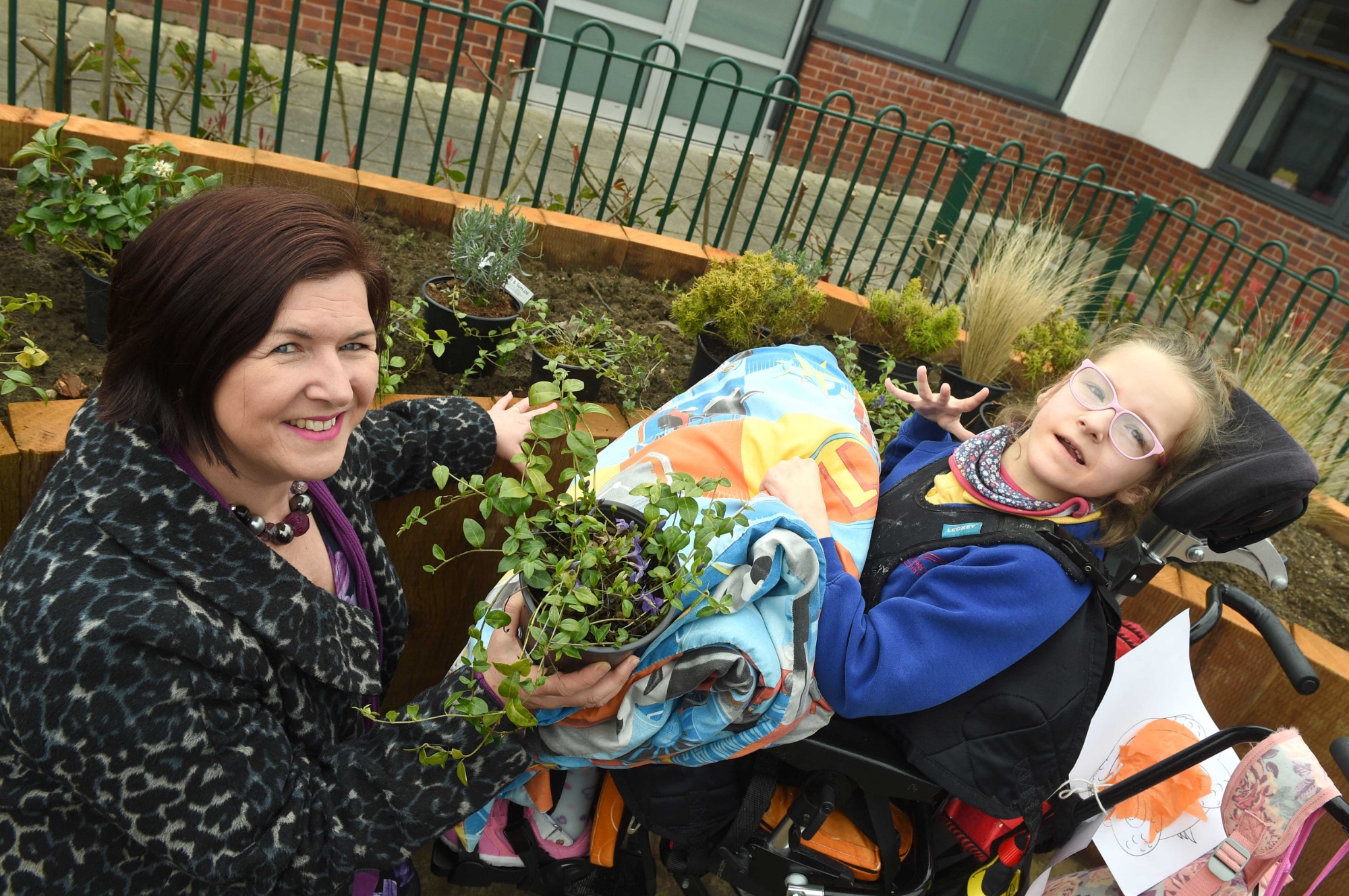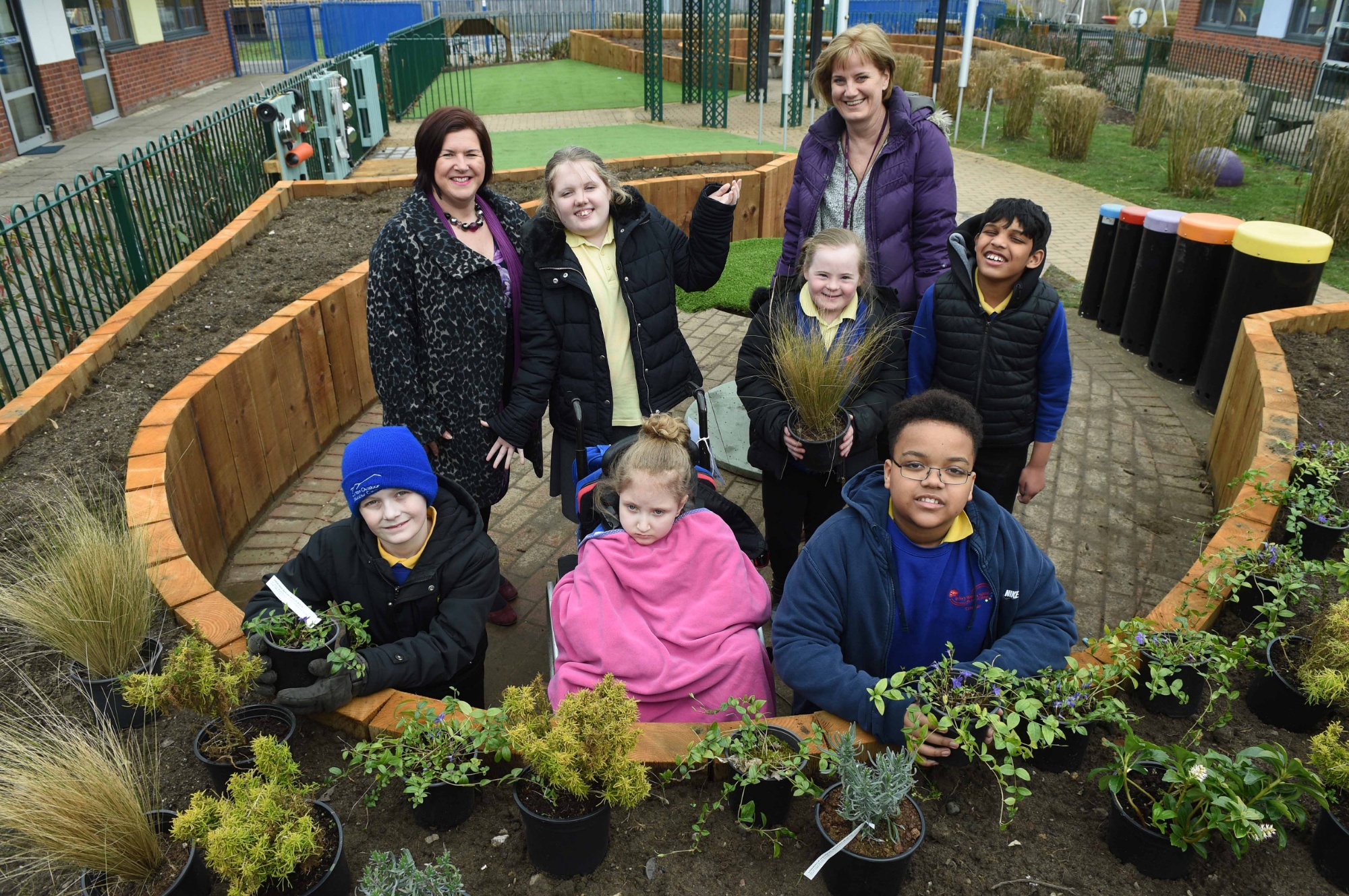 Photos taken by Doug Moody.