Used Batteries - Prizes for School!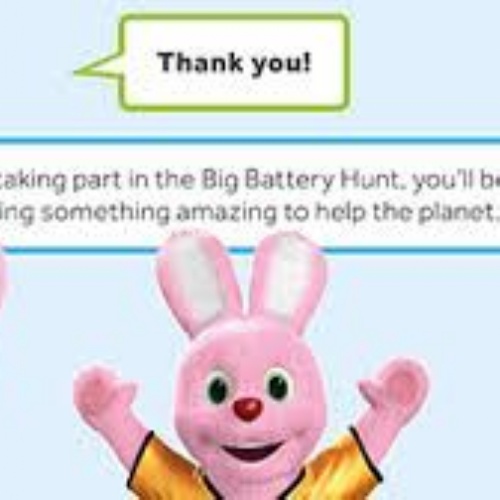 Thank you for all of the batteries that have come into school so far.
The closing date for the competition is the 3rd of June and we would like to have a final push at collecting.
So if you have any used batteries that you no longer need please send them in.
We are doing really well so far and would love to win some prizes for school!