Outstanding!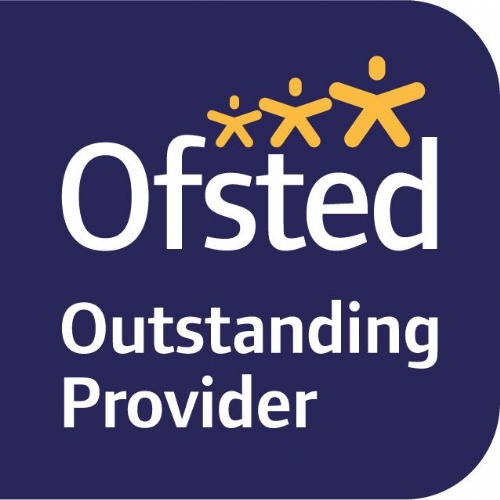 Last month we had our Ofsted inspection and are thrilled to announce that we have retained our Outstanding status.
It is wonderful to have the hard work and dedication of our pupils and staff formally recognised. A huge thank you to all our staff and pupils who contribute to such an amazing, inspirational and truly outstanding school. Rest assured that even although we are celebrating, we continue to develop what we offer to ensure we remain a school where "humour, laughter and a love of life permeates classrooms" (My favourite quote from the report!)
Kind regards,
Janis
No comments have been left yet.