School Break In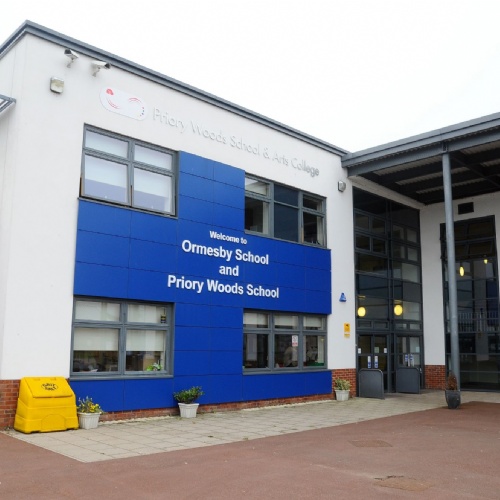 This week Priory Woods School and Arts College, an all age special school for children with severe or profound learning disabilities, has been broken into twice, once on Sunday evening, once on Tuesday evening.
Windows and doors have been damaged and classrooms have been upset. We have sadly lost key pieces of equipment. This includes three specialist cameras, worth about £300 each, which support our work especially in the arts. On the second night, we lost an Eye Gaze which is a very important and specialist piece of ICT which allows students who cannot speak, to communicate by using only their eyes. It allows others with profound and multiple learning difficulties to be able to control simple programmes on a computer, giving them a little bit of independence when their condition usually means they have to rely on others for everything. In short, a child's voice and little bit of independence has been cruelly taken. This expensive piece of equipment costs around £15,000 and is of no use unless you cannot talk or move. It requires skilled and well trained staff to operate it.
Although the financial cost is massive, there has also been a cost in terms of our pupils' wellbeing. They are extremely upset and cannot understand why someone would do such an awful thing to our lovely school. We have had to work hard to make sure they feel as safe as they should in school.
The police know who the culprit is but should you have any further information, please contact Cleveland Police or Priory Woods. We would love to have our property returned and if you are able to help with this, please, please do. If you need to, this could be done anonymously.
No comments have been left yet.