Shakespeare Week Day Three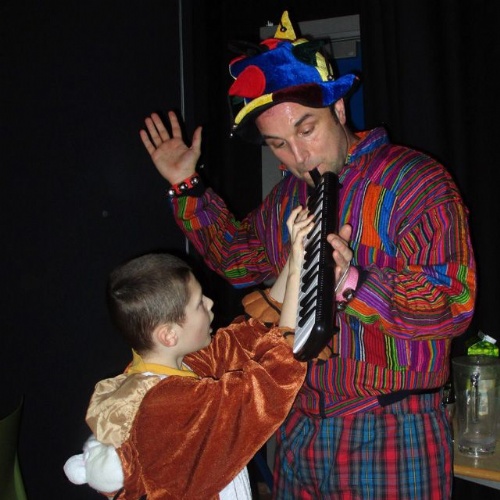 Lots more Shakespeare fun was had on Wednesday!
Post 16 used a whoosh drama game to learn the story of Romeo & Juliet, Upper School pupils have been drawing the character Caliban from The Tempest in art and Lower School pupils dressed as fairies and learnt a dance for the Elizabethan banquet.
In the afternoon everyone dressed in Elizabethan costumes, characters from Shakespeare plays or wore ruffles, crowns and masquerade masks and all the school had a great time at our Elizabethan banquet. They enjoyed an Elizabethan feast, played a game of Shakespeare characters/quotes bingo, danced the Mareske Elizabethan dance and were royally entertained by our resident court jester and fearless fencers.
Banquet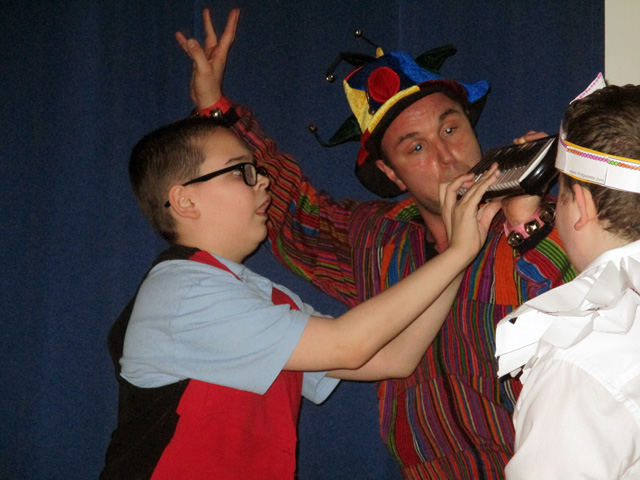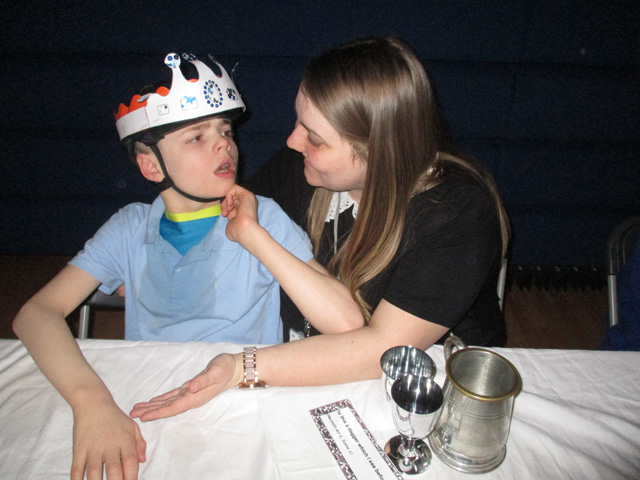 Lower School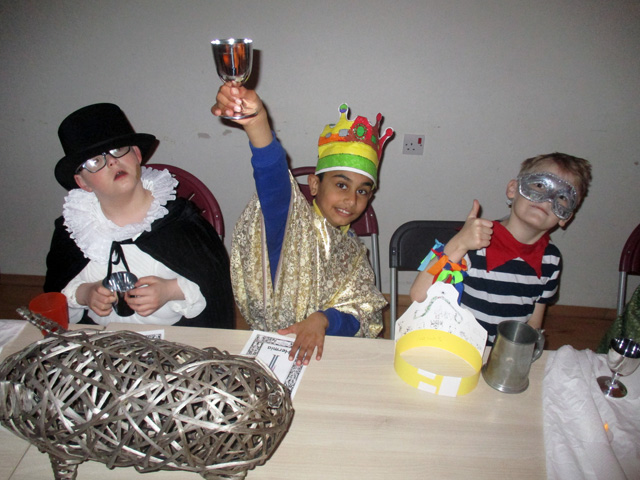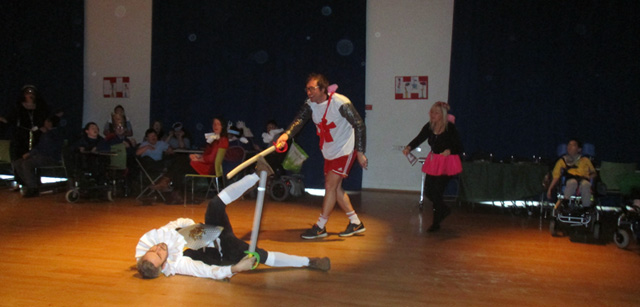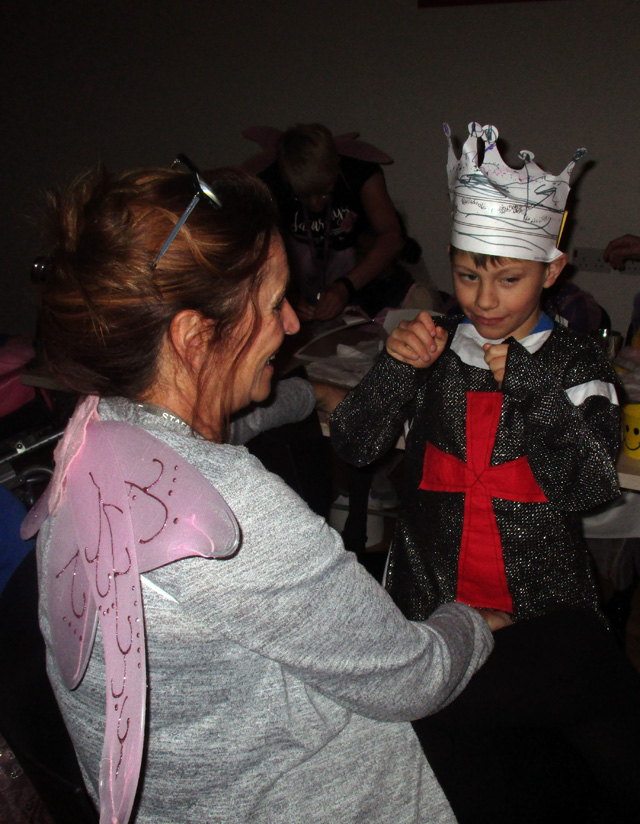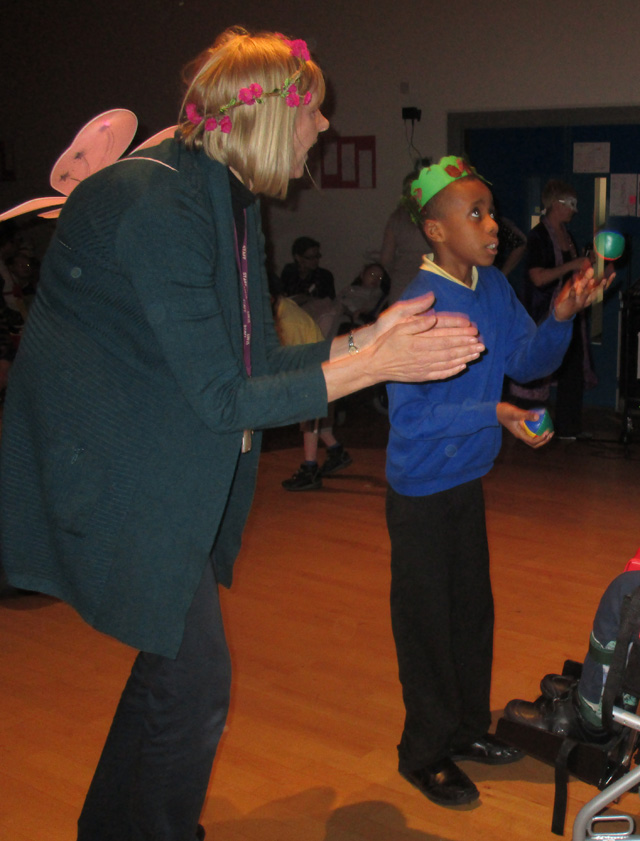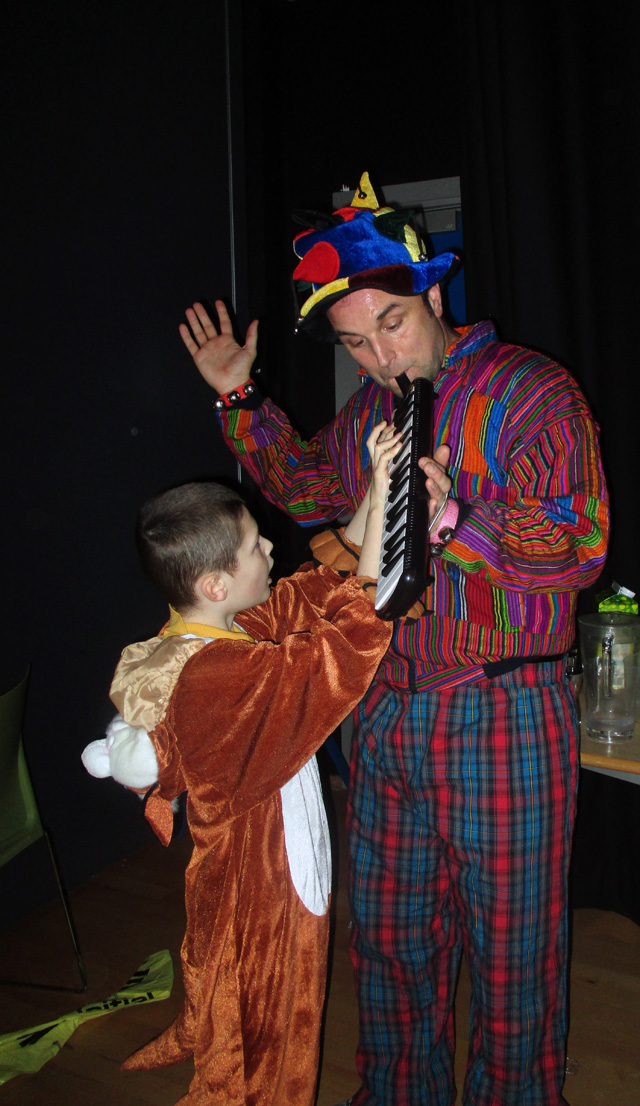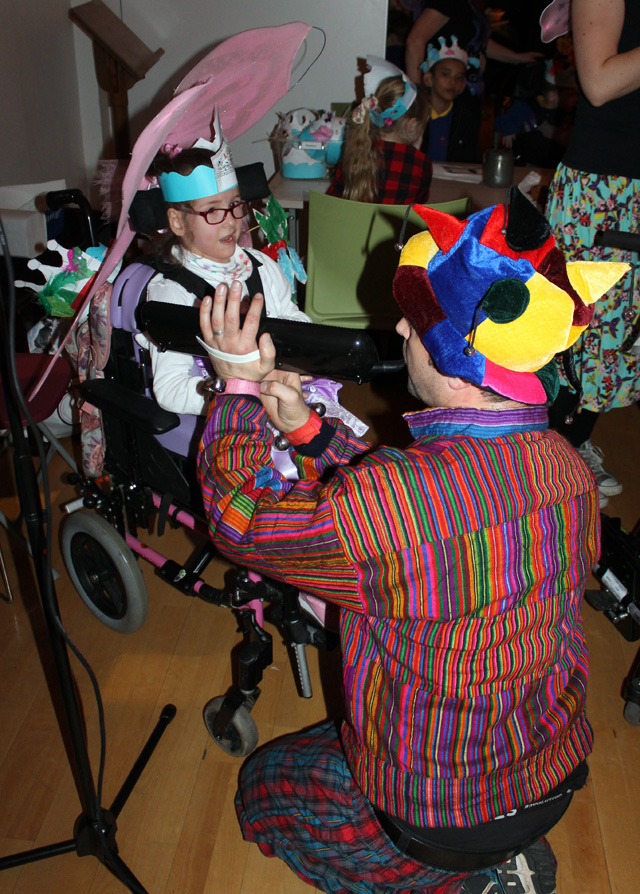 Upper School / Post 16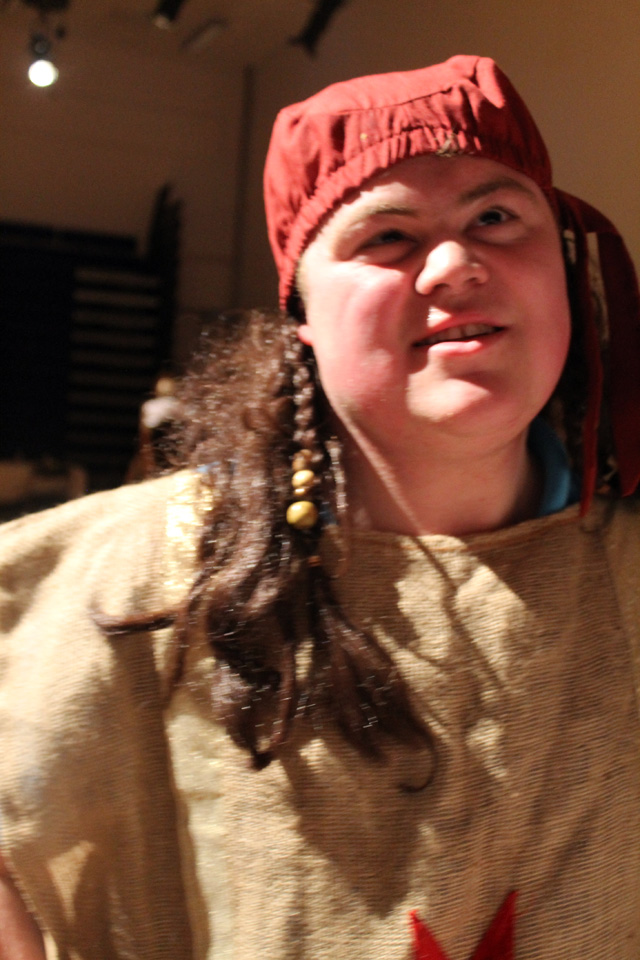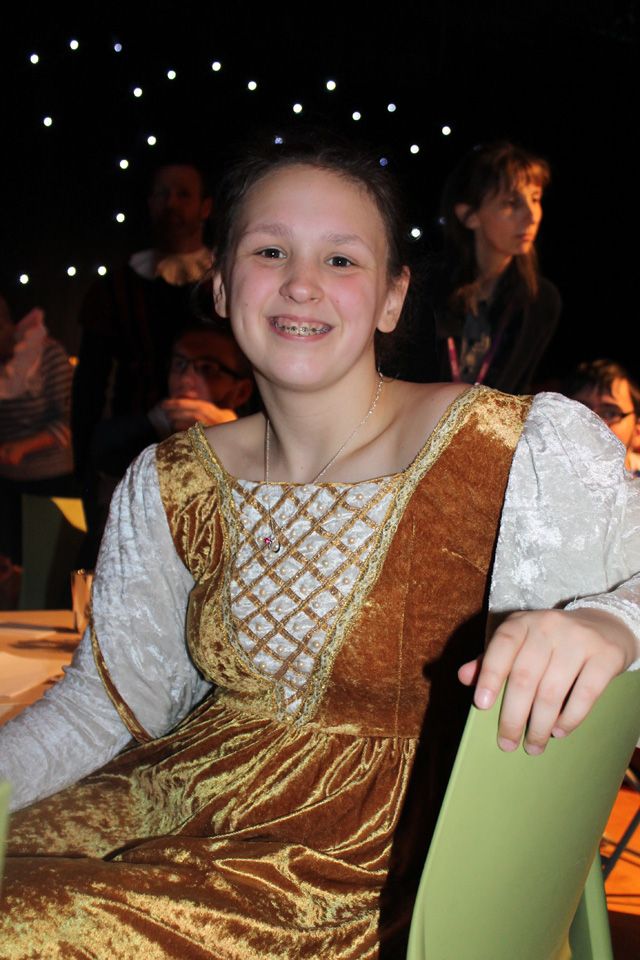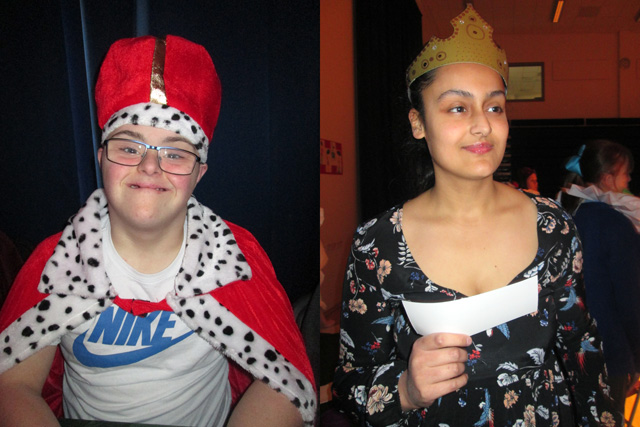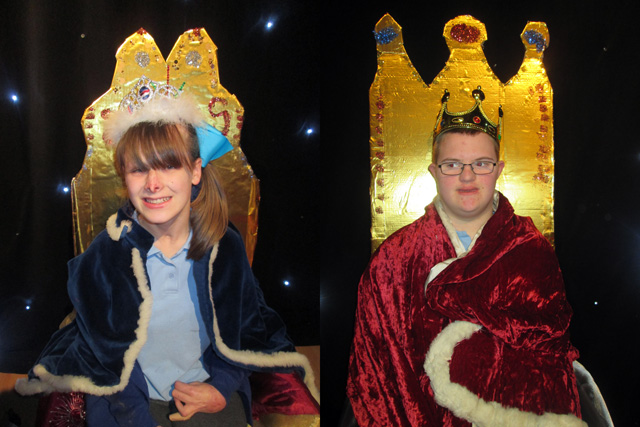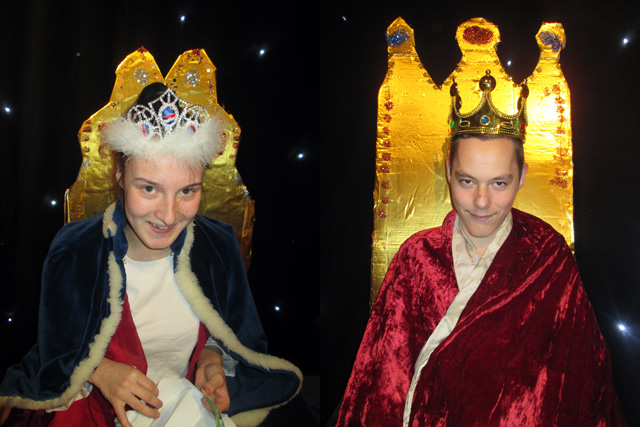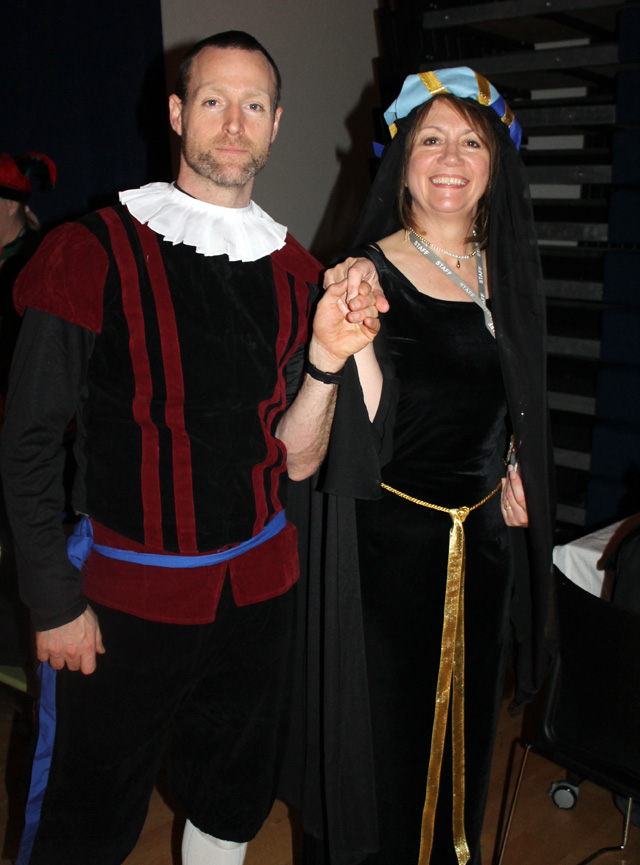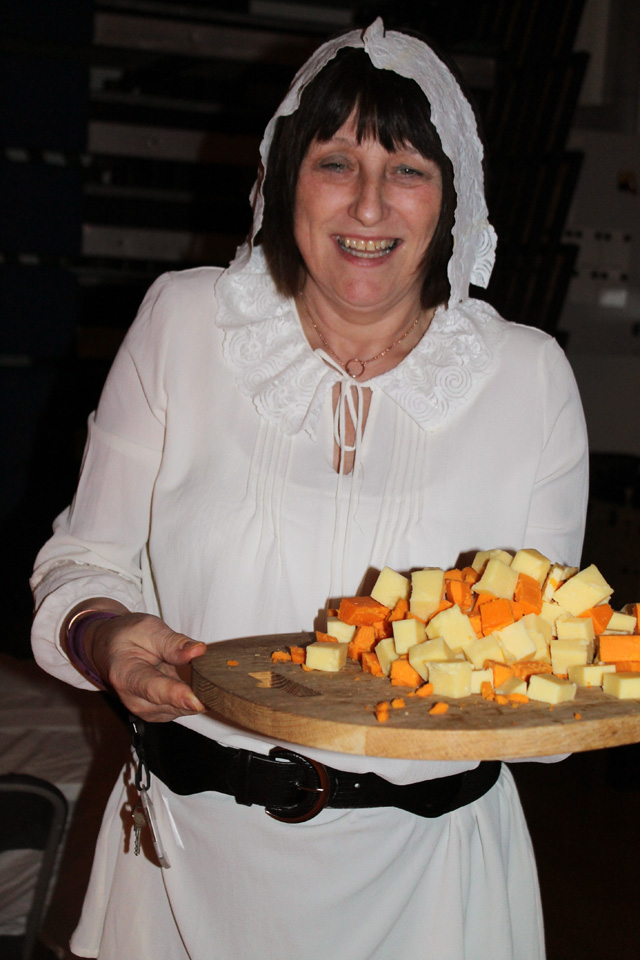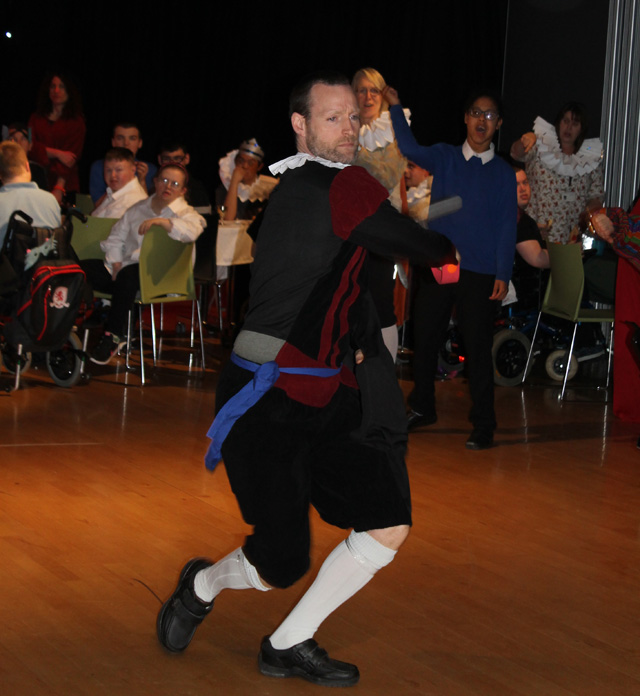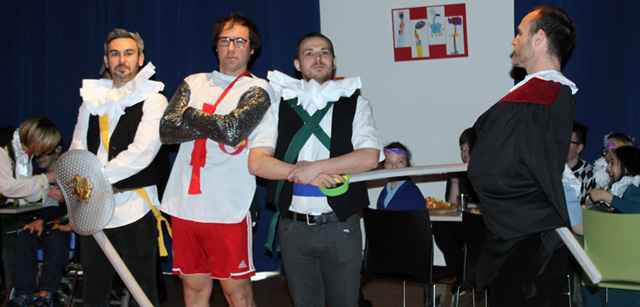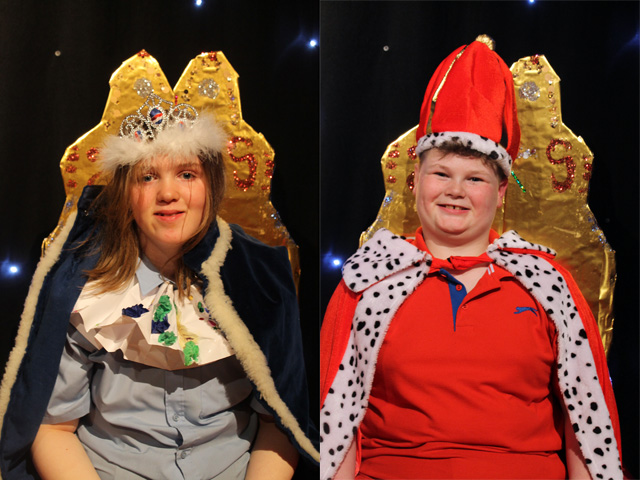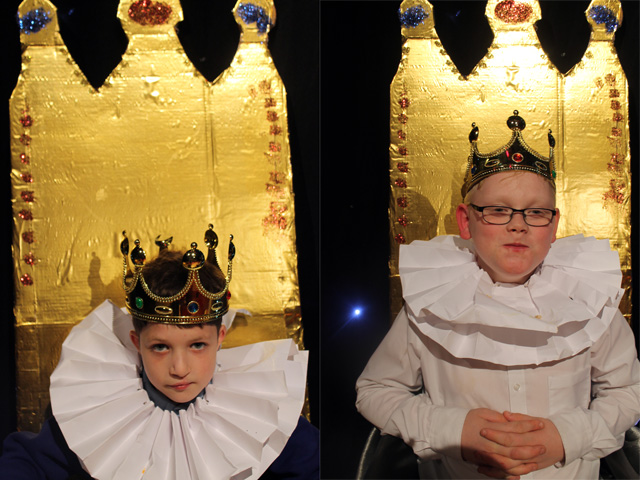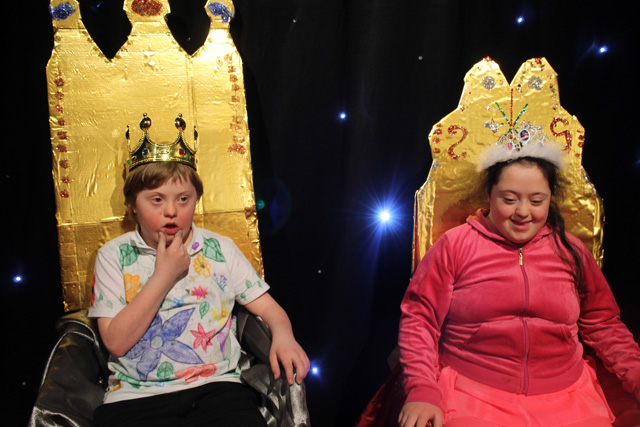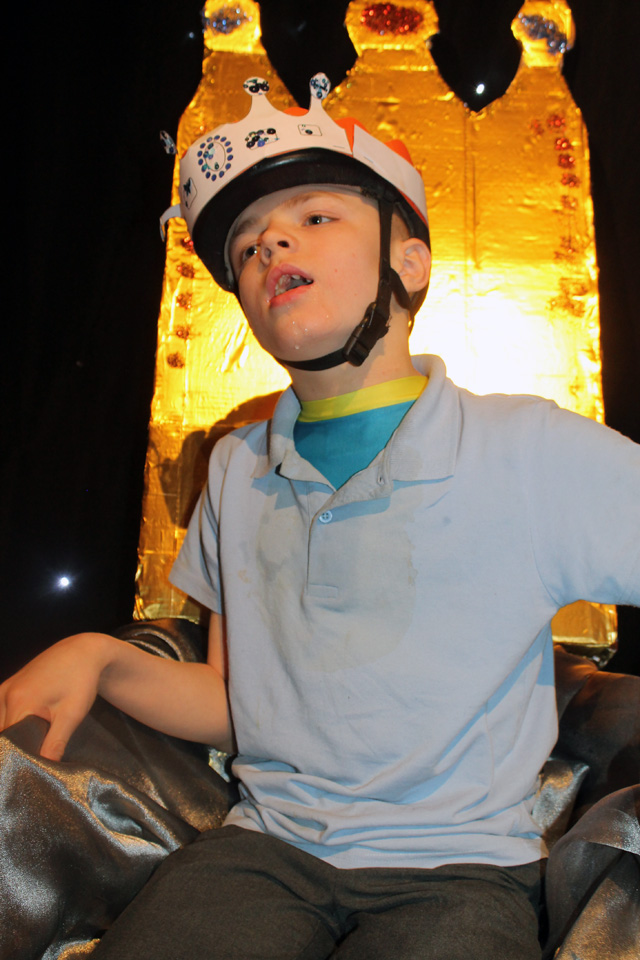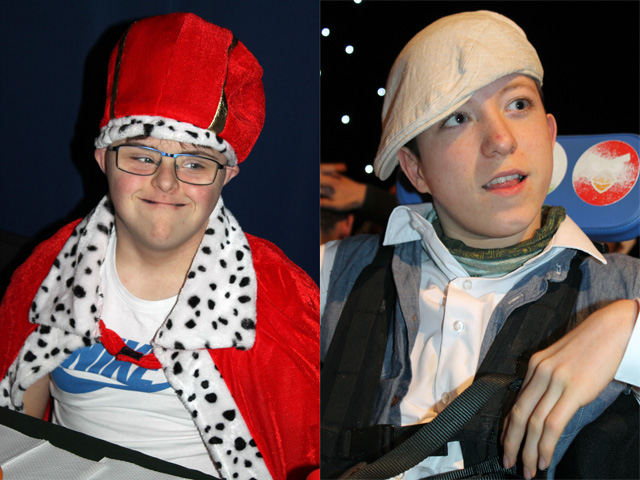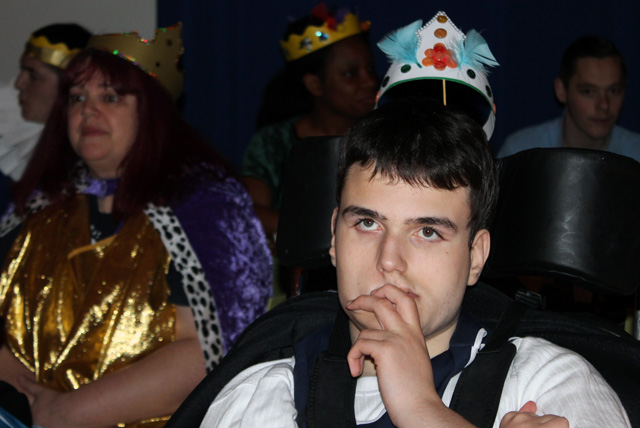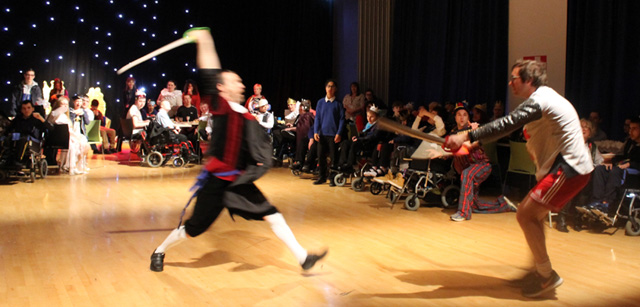 Dance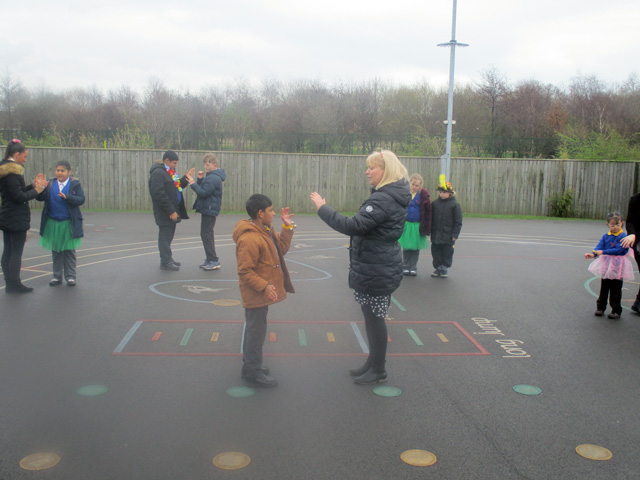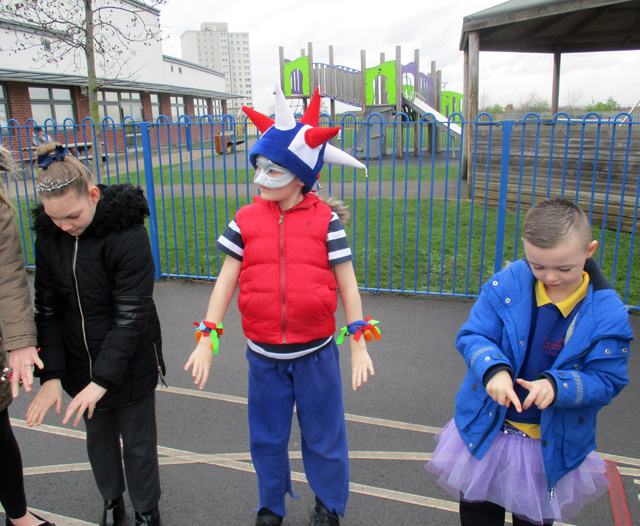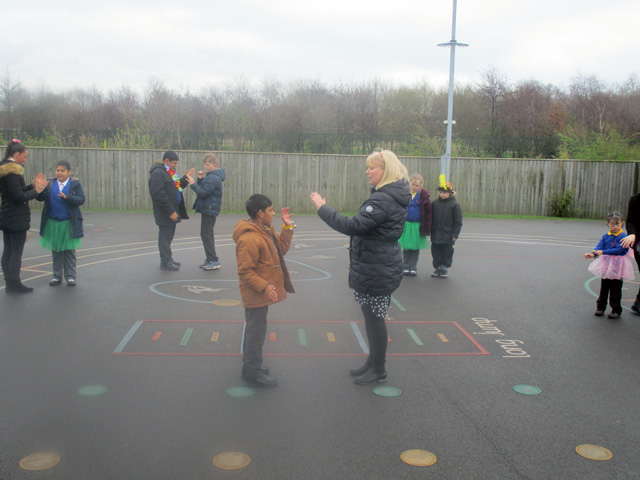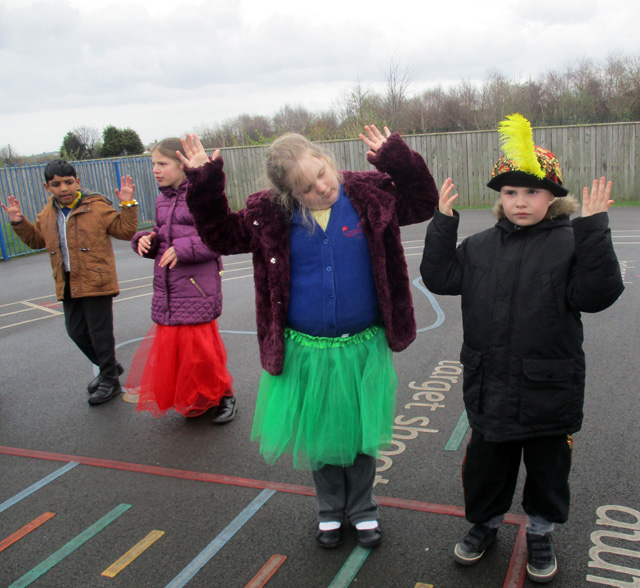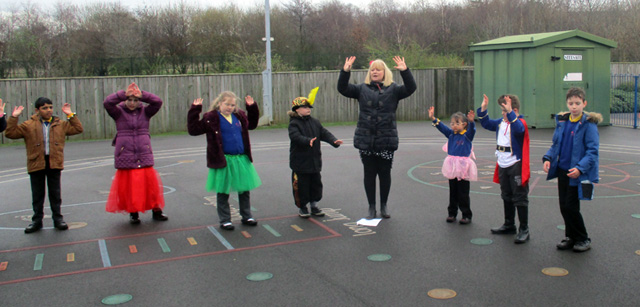 A Midsummer Night's Dream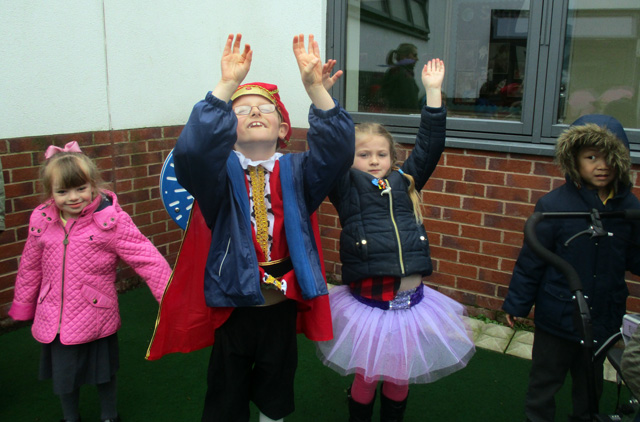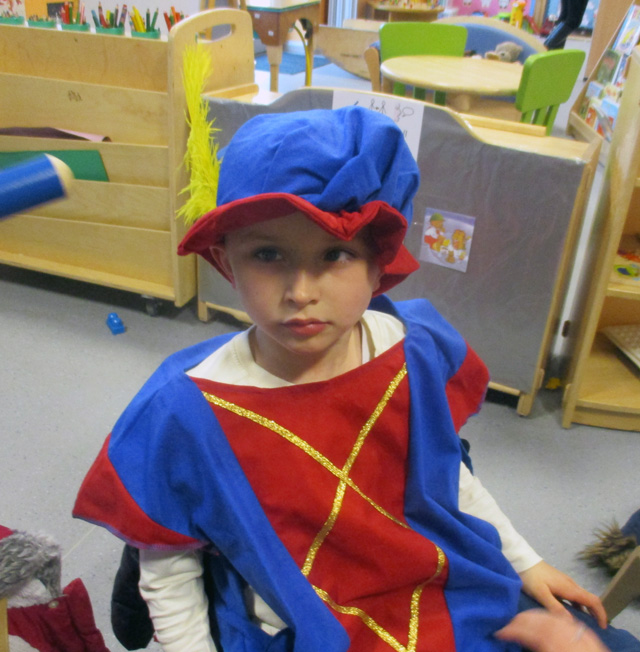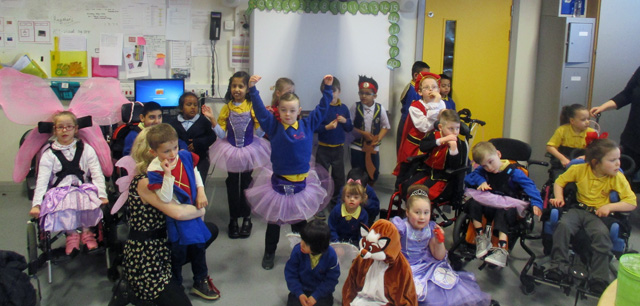 Romeo and Juliet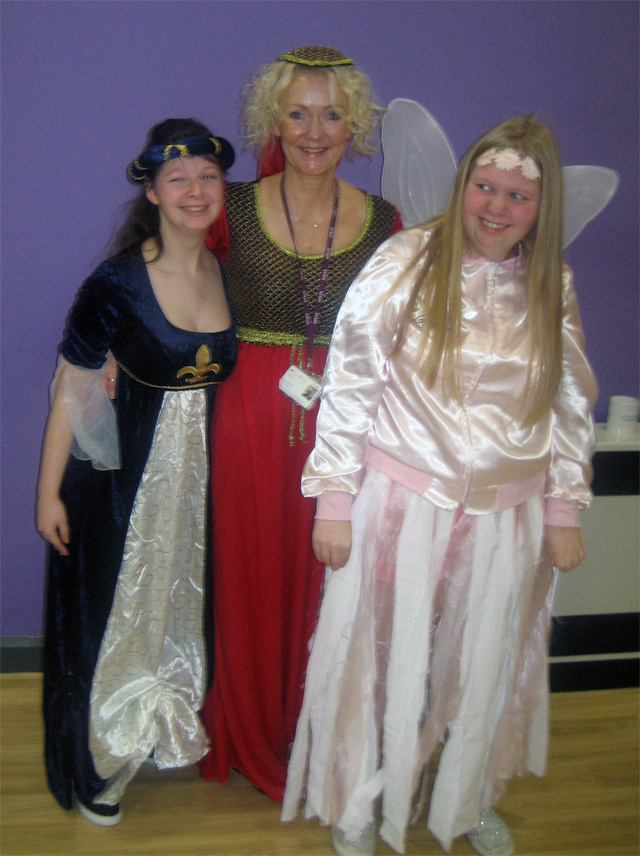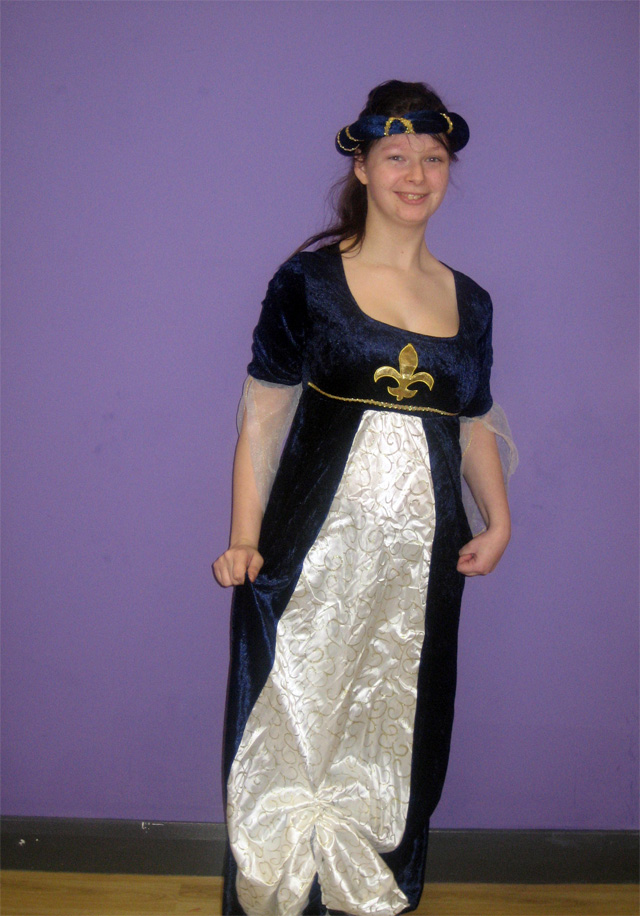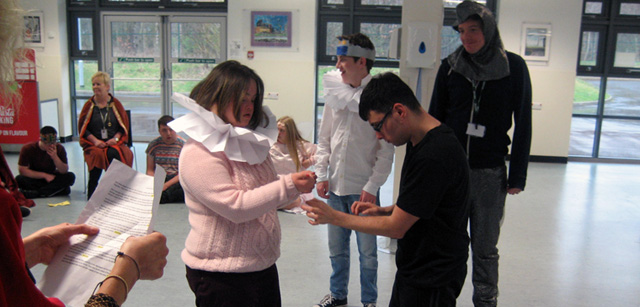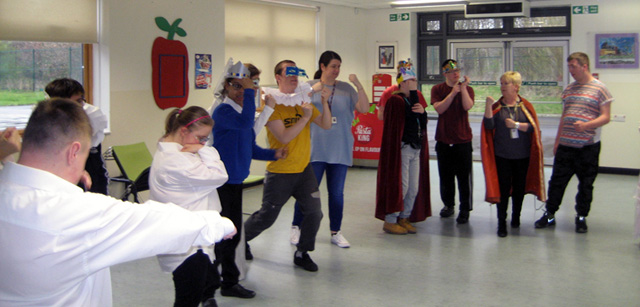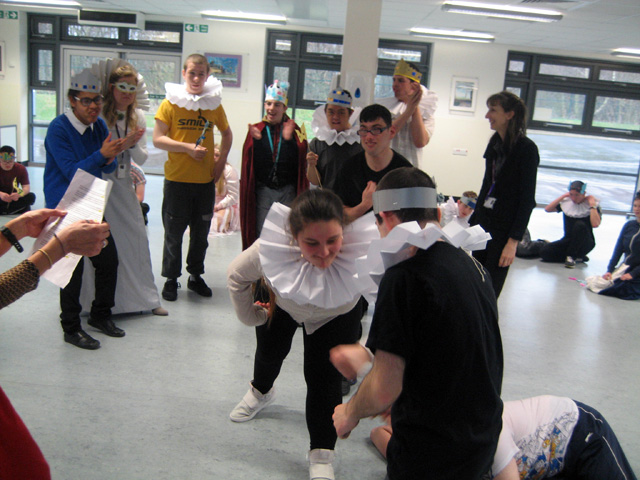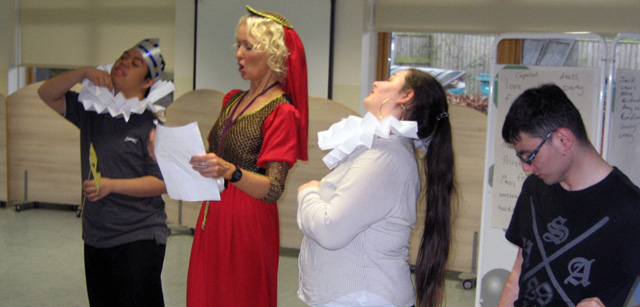 The Tempest