National Shakespeare Week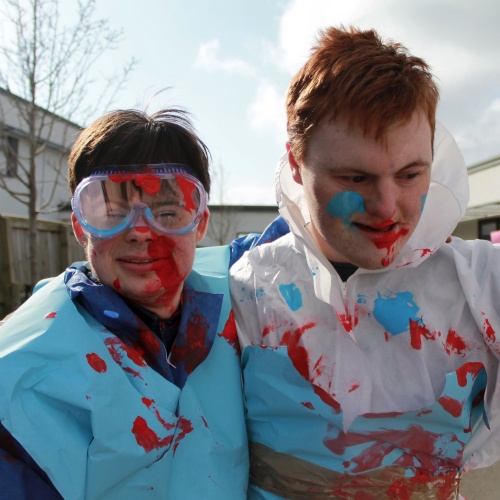 Thursday, our final day of Shakespeare activities.
This has included Red and Pink class acting out a whoosh version of A Midsummer Night's Dream and some Upper School pupils taking part in an interactive sensory drama with Bamboozle Theatre Company. The drama was called "Storm" and was based on Shakespeare's play The Tempest! Meanwhile in Post 16 some of the students created some stormy seas paintings in art whilst others re-enacted a sword fight between the Montagues and the Capulets from Romeo and Juliet!
We will have a final assembly tomorrow where we will find out who has won a prize for their Shakespeare costumes worn to the banquet and watch a photostory of all the wonderful things we have experienced this week!
Romeo and Juliet Montagues V Capulets Sword Fight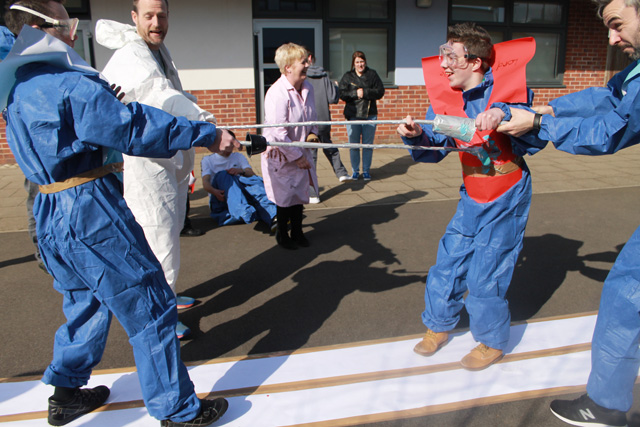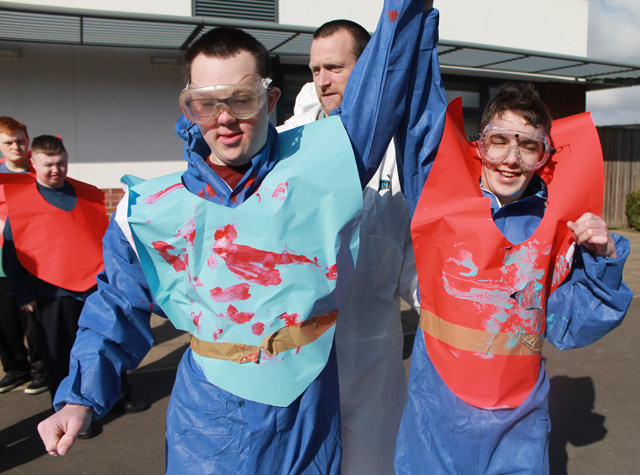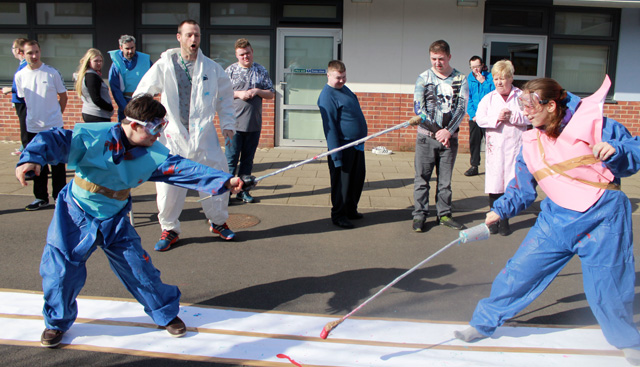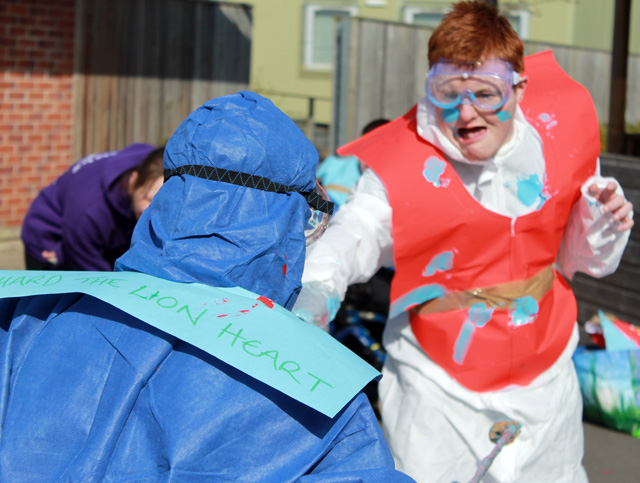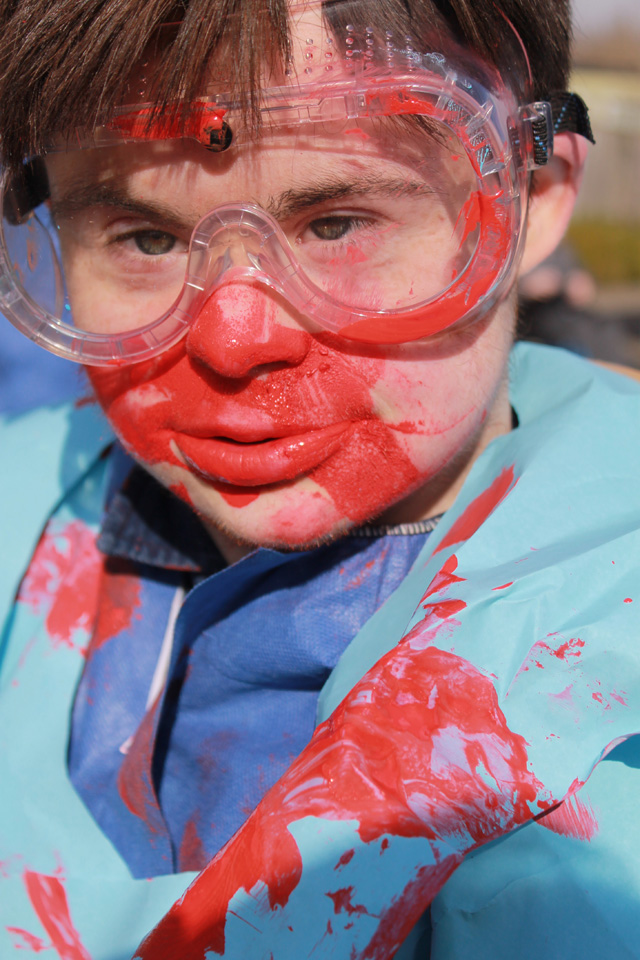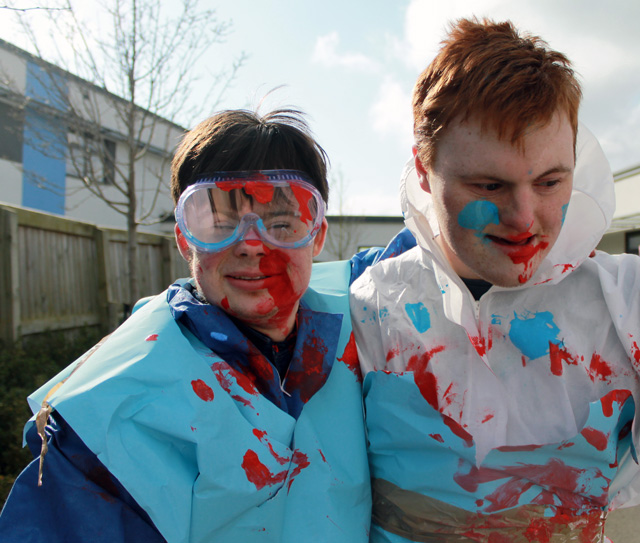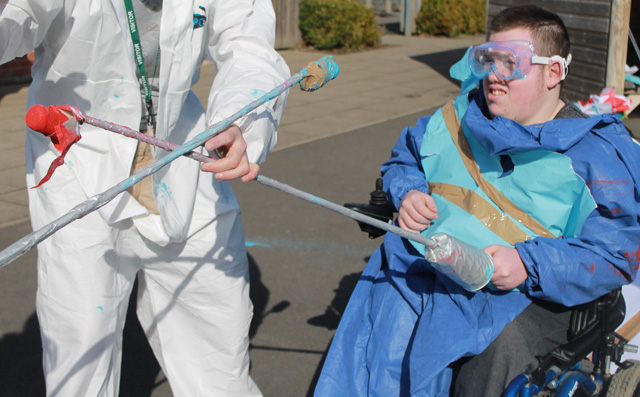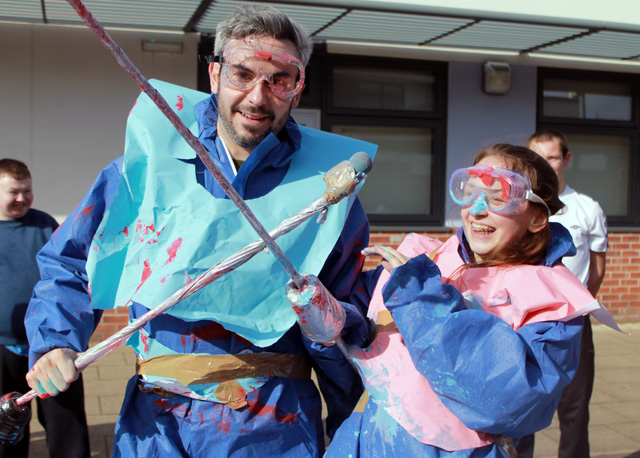 Red and Pink A Midsummer Night's Dream story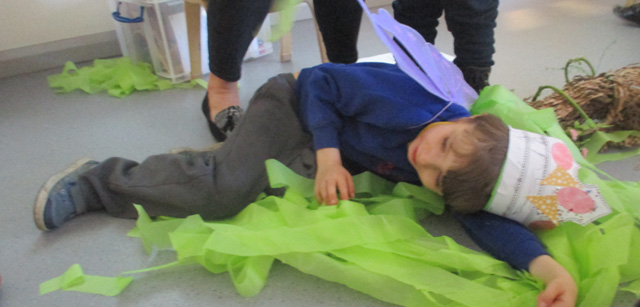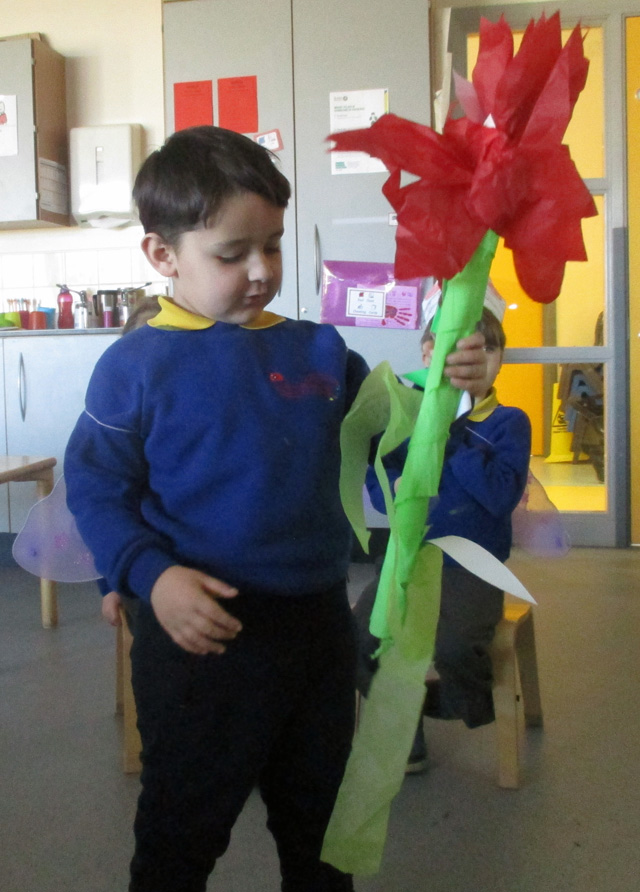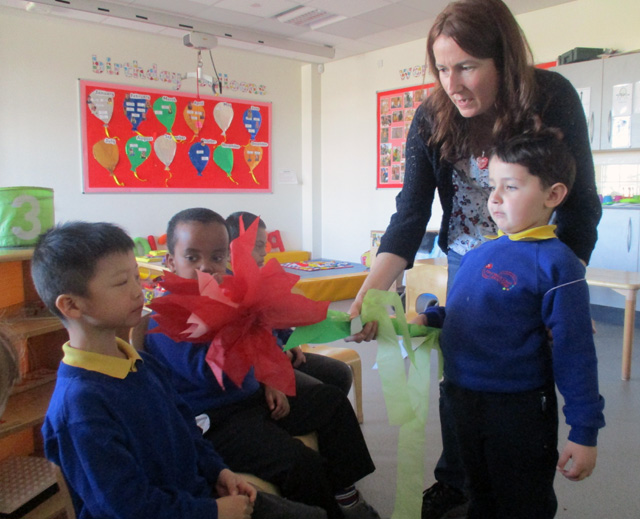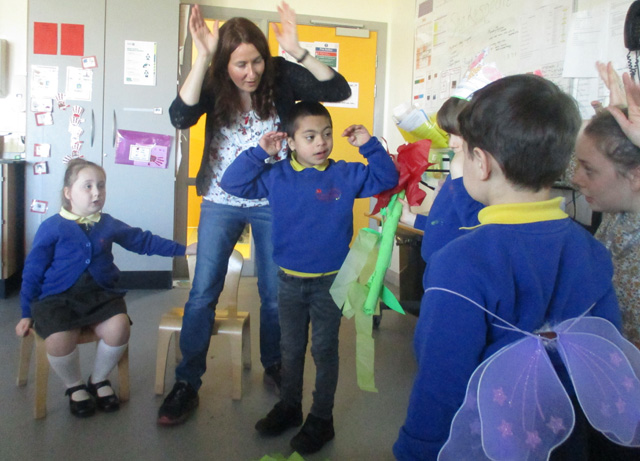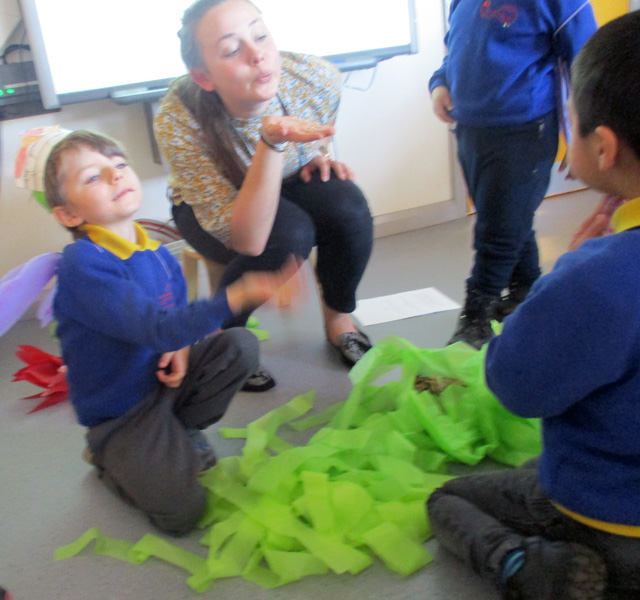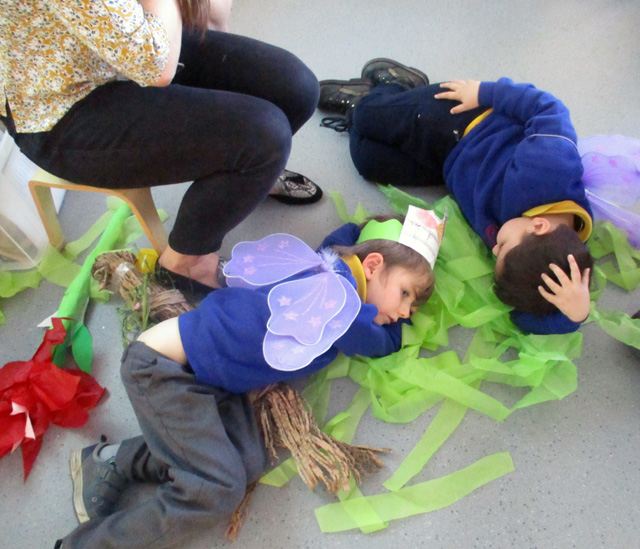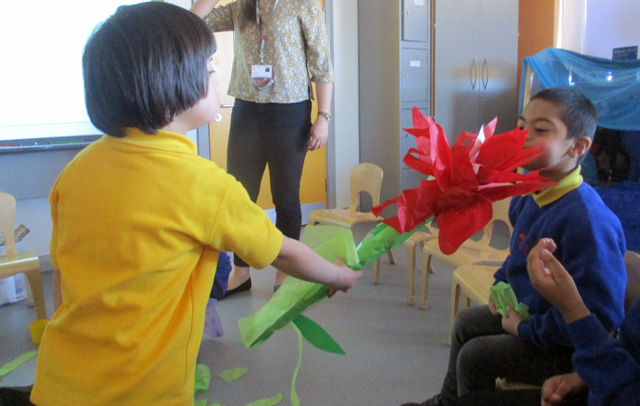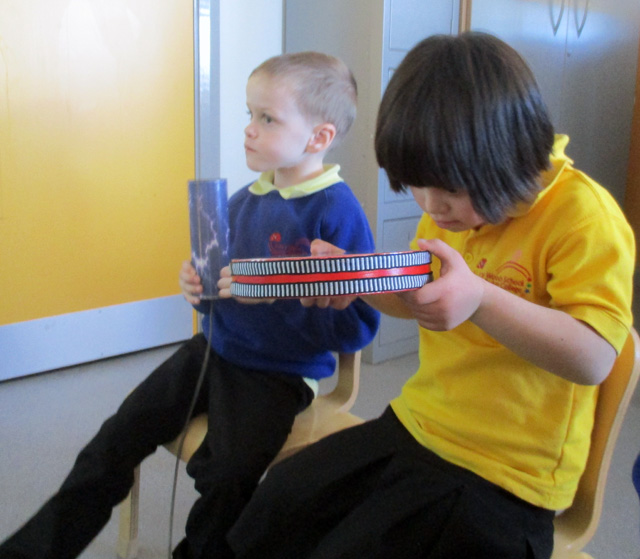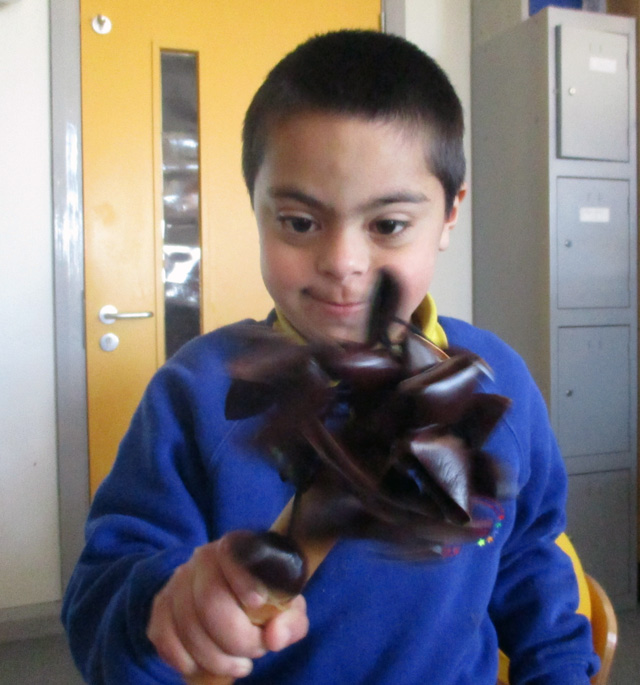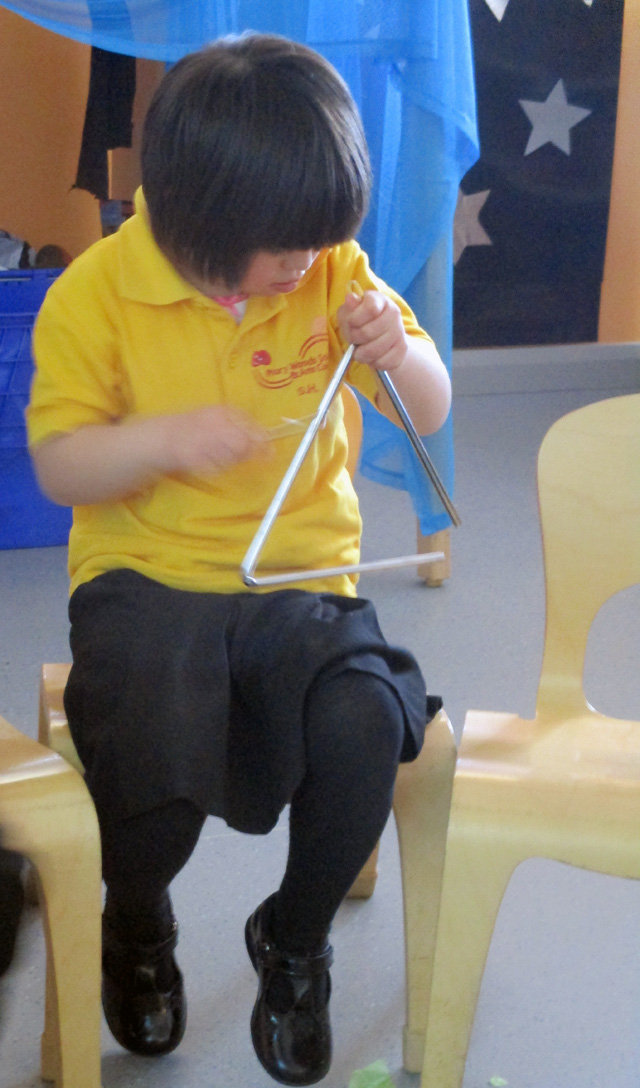 The Tempest - Stormy Seas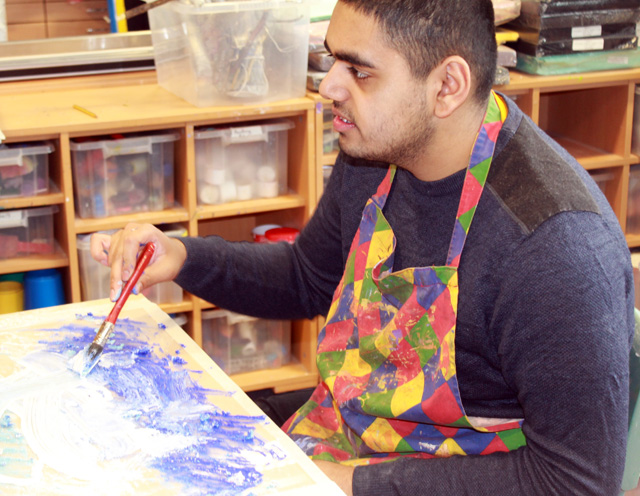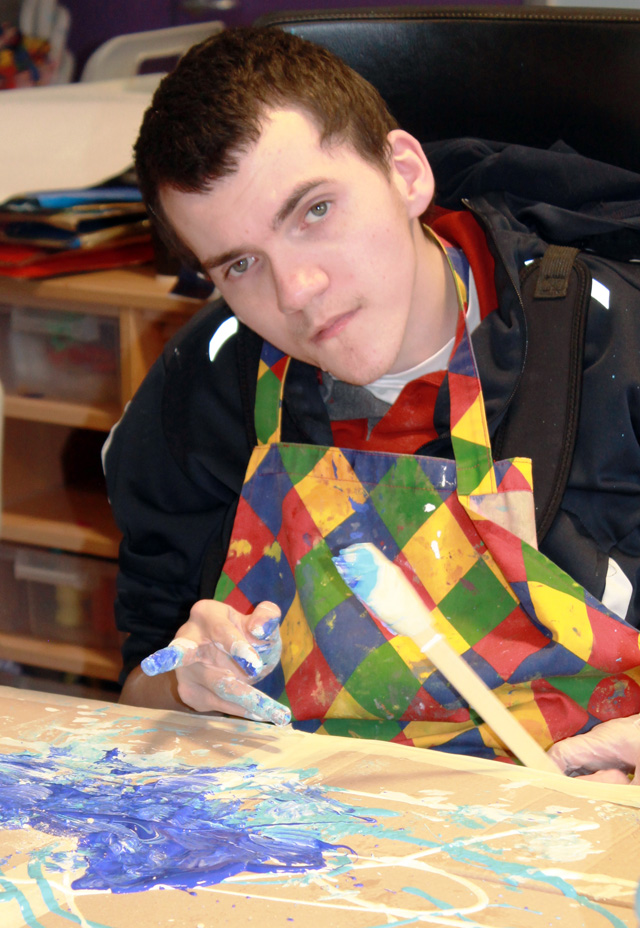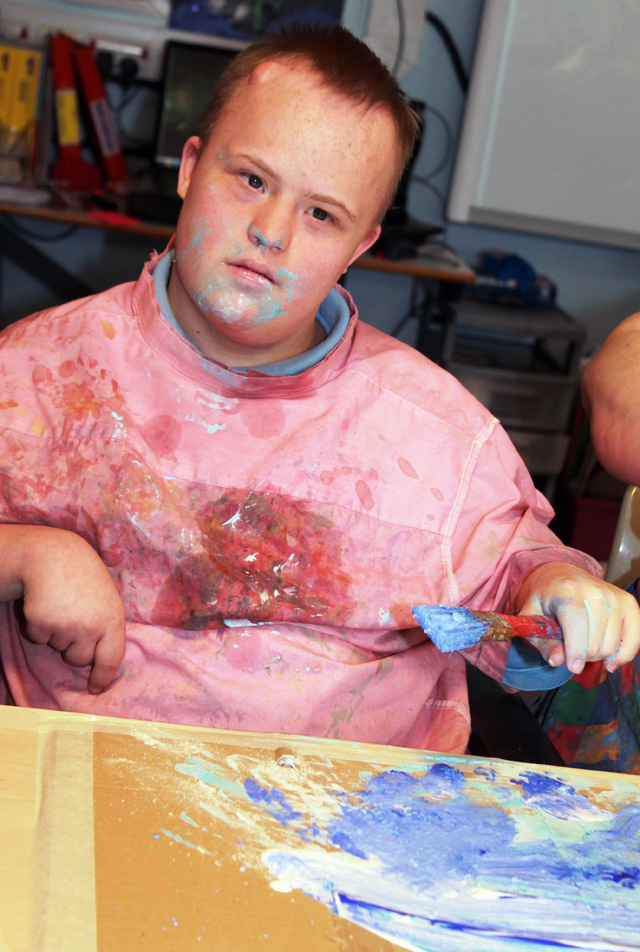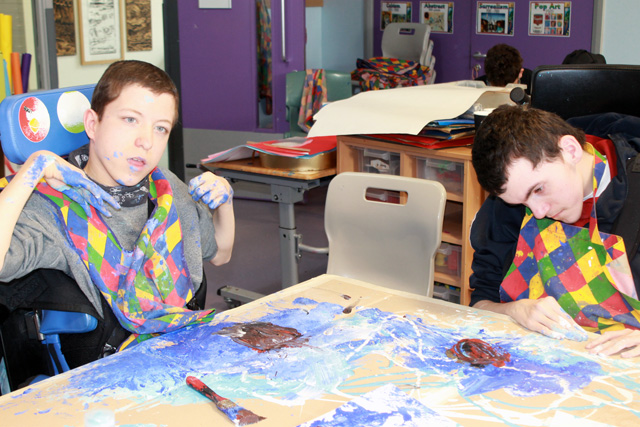 The Storm Bamboozle