BATD Dance Exams 2017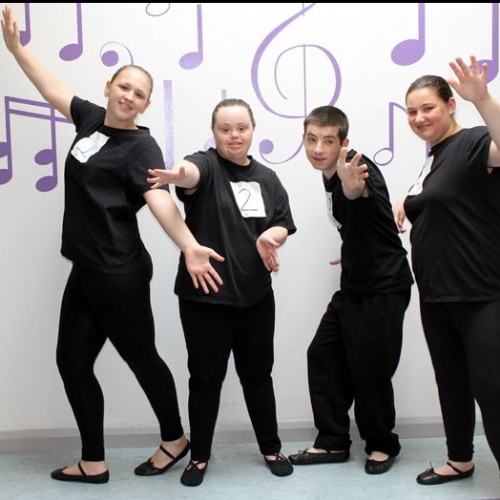 This year we have had 76 pupils from KS1 to Post 16 taking BATD dance exams.
In Lower School pupils participated in the Starlite exams in tap, ballet, acro and freestyle, whilst in Upper School pupils took part in the BATD syllabus exams from Levels 1 to 6 in ballet, street dance and jazz.
All the pupils have worked really hard and we look forward to getting their results very soon!!!
Here they are all ready to meet the examiner!