FUSE Dance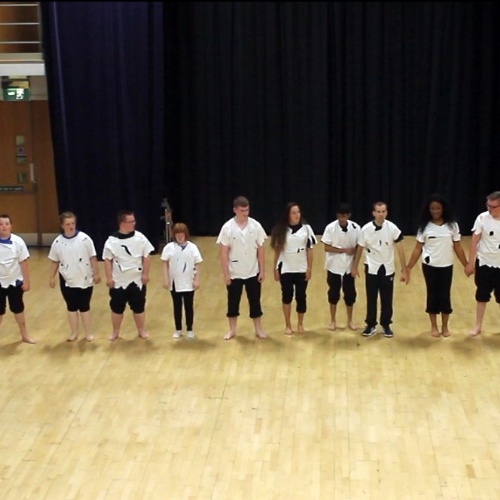 This week a group of students went to Bishop Auckland to perform at FUSE Dance.
They have been working with Tin Arts on developing a dance piece based on The Tempest which they shared at the event with other schools from across the North East. The students created all of the moves themselves and then these were used for the final dance piece.
Hope you enjoy the video!