Bell Boating 2017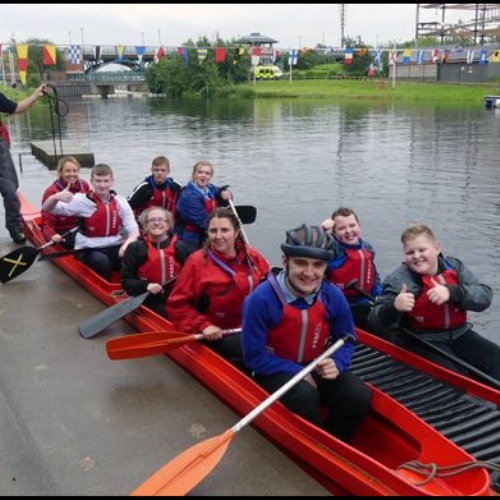 Thirteen lucky students got the chance to take part in the Tees Valley Bell Boating Regatta at Tees Barrage on Tuesday.
The children got more wet from the rain above than the river below but kept smiling throughout.
Priory Woods came second in the competition after a close photo finish. All of the pupils were fantastically behaved and did the school proud.