Lower School News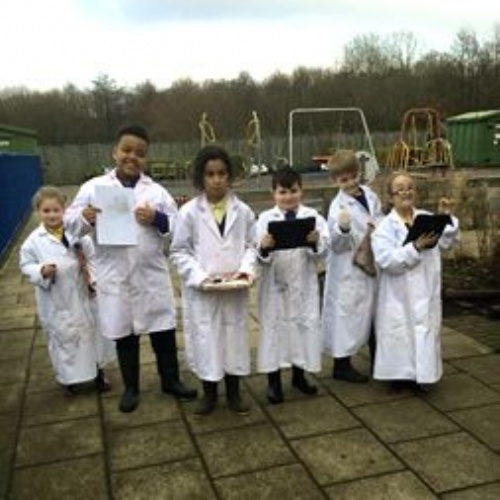 Lower School have been learning about dinosaurs this half term.
Silver class received a letter from the school gardeners telling them there had been some remains found on the school grounds. They were very excited by this and dressed as palaeontologists went outside to investigate. They found footprints, bones and even some dinosaur poo!!

Silver Class went to the Hancock Museum to learn more about the dinosaurs and fossils.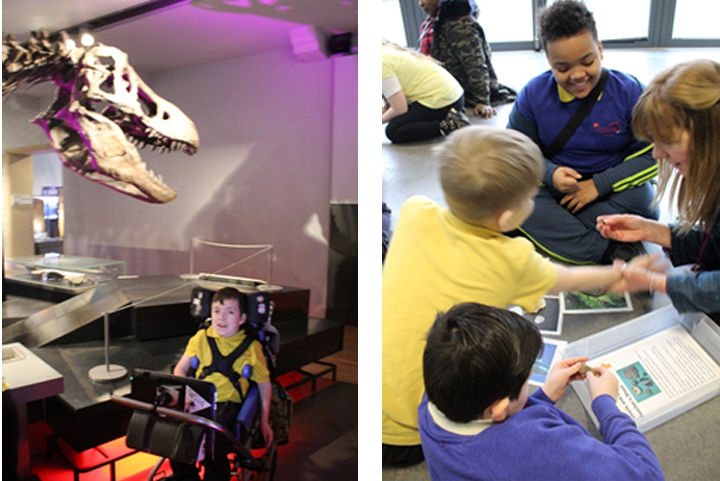 They listened to a talk by a doctor who told them how fossils were made.