World Book Day and Investigation Day 2021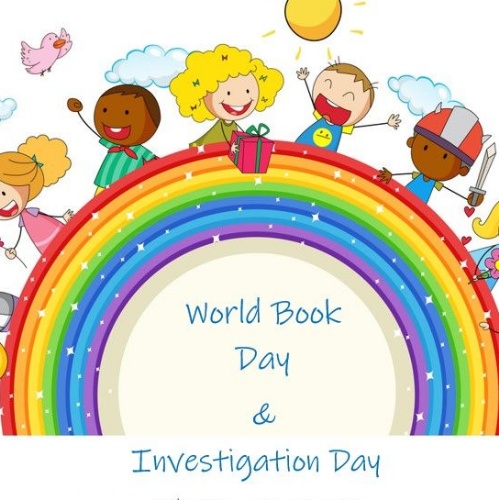 World Book Day and Investigation Day
Thursday 4th March 2021
This year we are celebrating both World Book Day and Investigation Day together, this will happen across school and at home.
Dress up competition.
This is a whole school competition and there will be 6 prizes to be won!
Please send in your photographs via Dojo or email your class teacher and you will be entered into the competition for Best Dressed Story Character.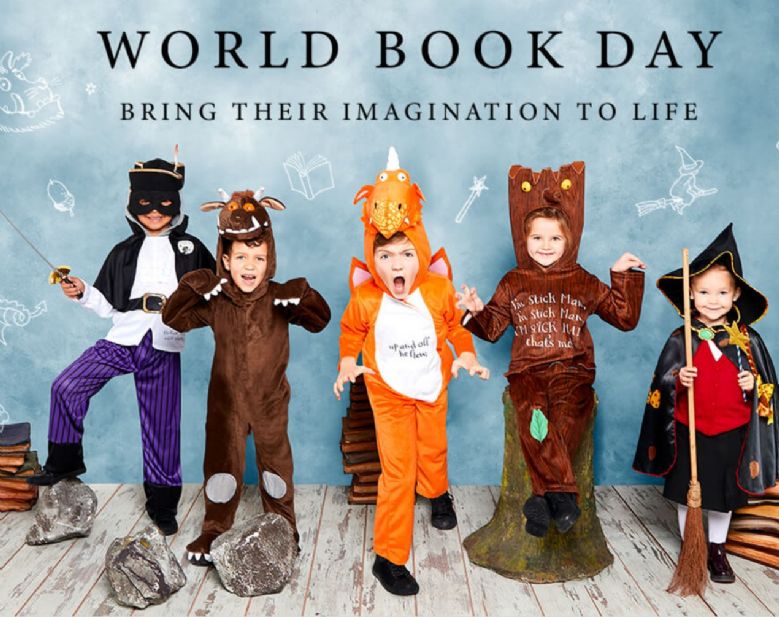 Three Little Pigs.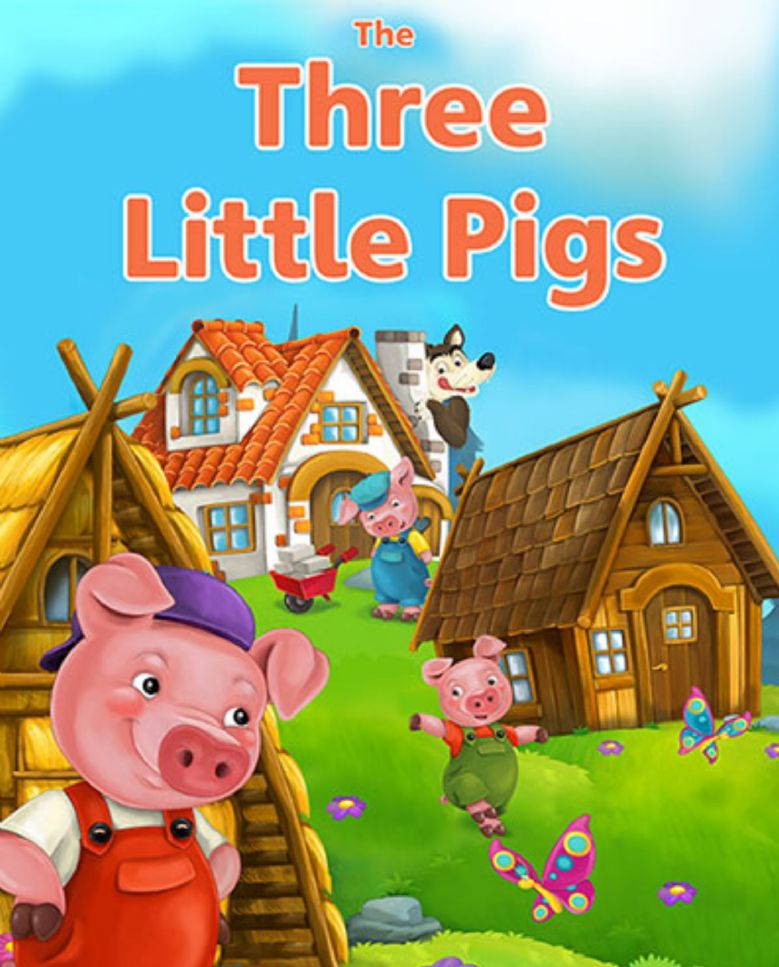 Lower school will be looking at the story of the Three Little Pigs. There are lots of activities available on the Lower school section of the website for you to do. Also, a wooden house will be delivered to your home for you to decorate. Please send your photographs via Dojo.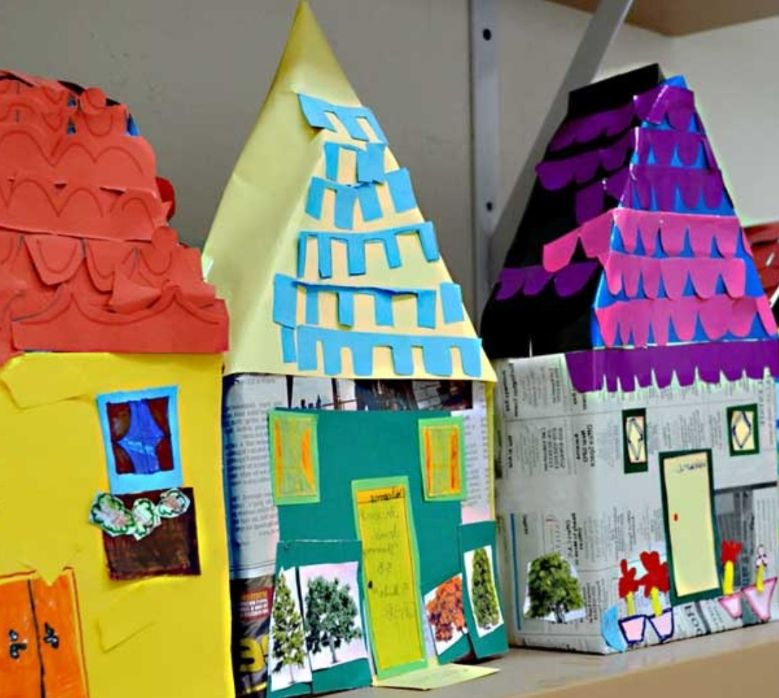 The World Makes a Rainbow.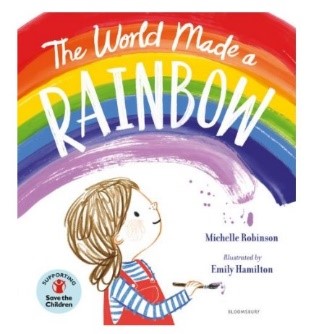 Some of the students will be looking at the story The World Makes a Rainbow, you will become scientists in a rainbow investigation, make a memory journal and many more activities which you will find on the Upper School section of the website.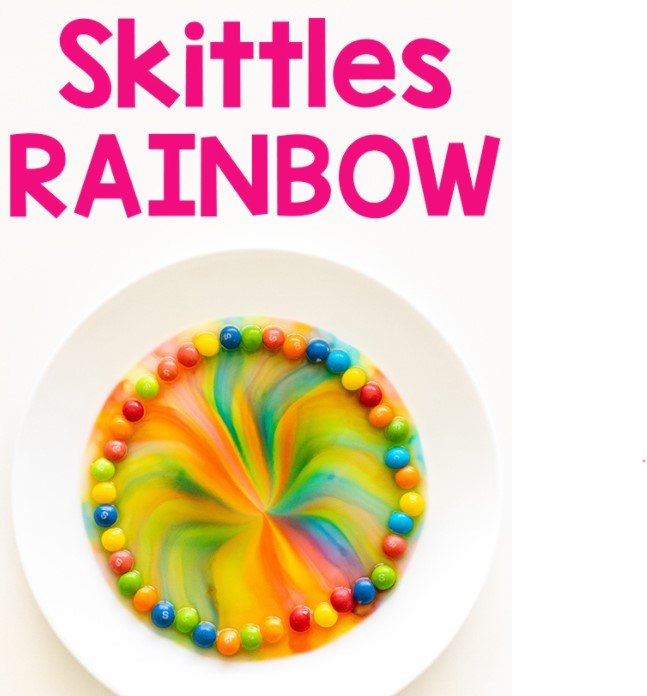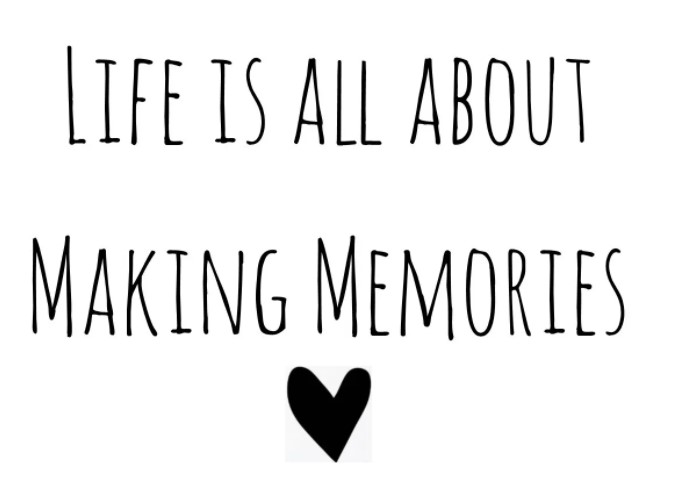 Story time.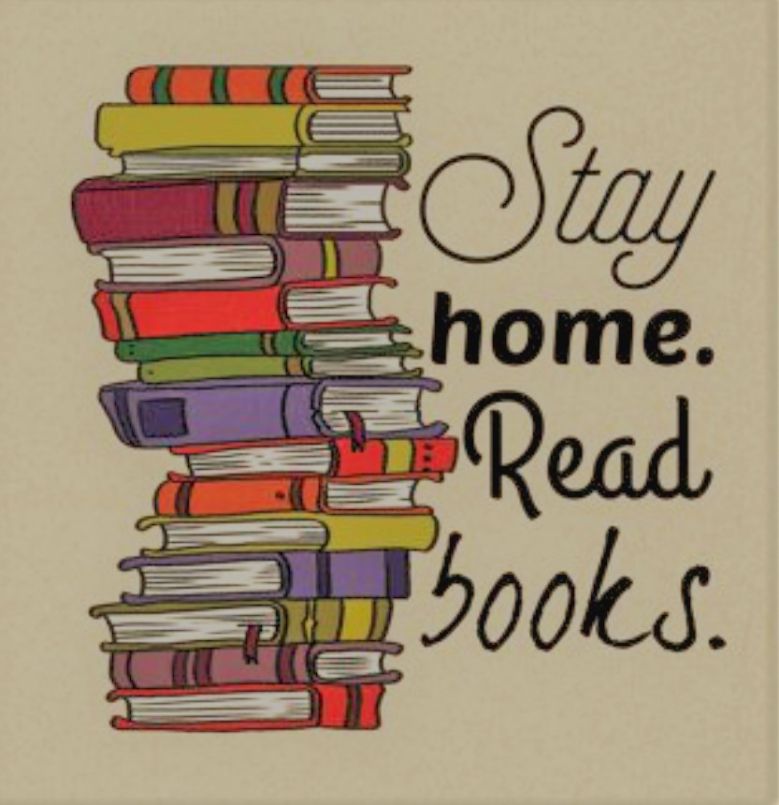 The World Book Day website has lots of links to live stories, audio books and videos of their favourite authors. Use the link and image below.
https://www.worldbookday.com/schoolsandnurseries/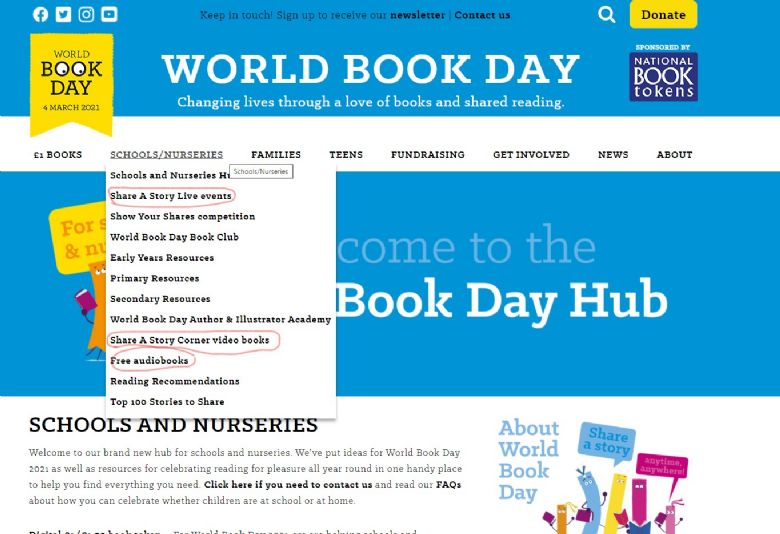 Review a story.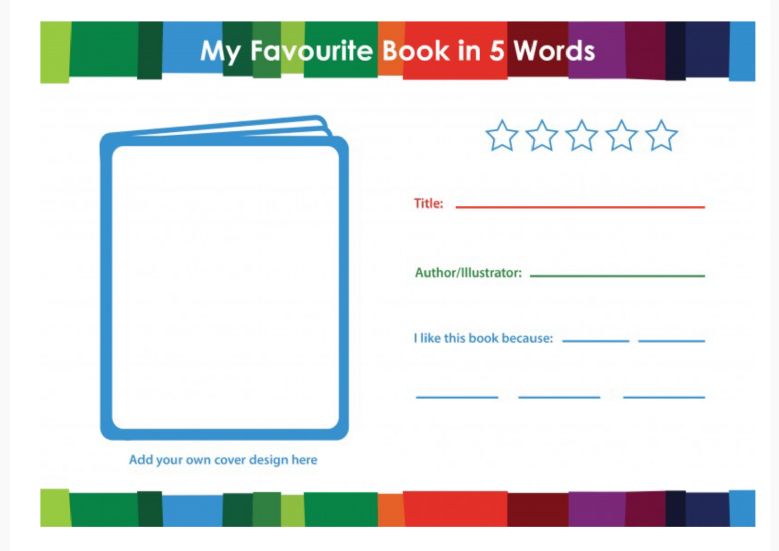 Use the PDF links below to review one of the stories you read or listen to this week. Send your review via Dojo or tell your class teacher about it on your weekly phone call.