Fitness with the Staff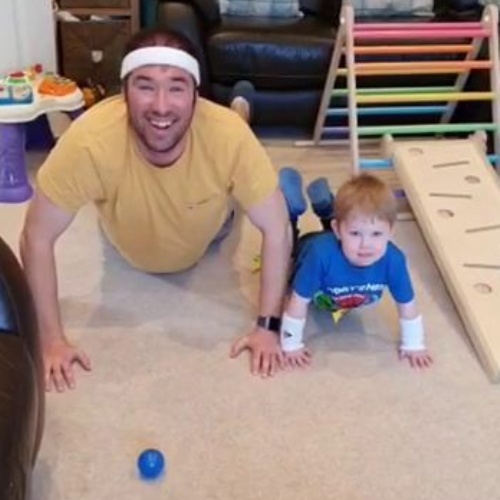 Please see Here for further resources and school closure information
If you are like me and have eaten too many chocolates over the Easter weekend, here is a quick exercise video to get you back into shape...
Please join in with the actions and then make up your own moves.
Comment below or send them in and perhaps we can show the staff how it's done
No comments have been left yet.