Spring 2022
Muck, Mess and Mixtures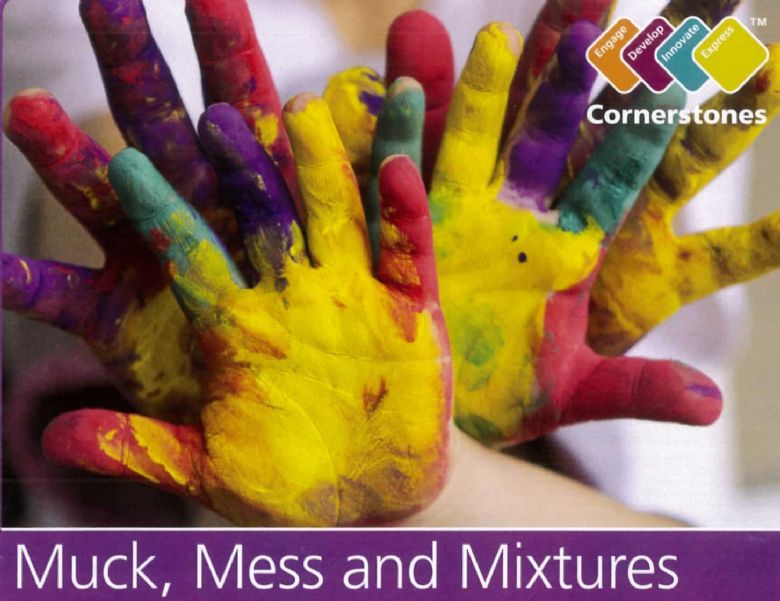 Our topic for this term is Muck, Mess and Mixtures
We would like to share some of what we are planning to do at school. This may be useful in case of any isolations, or you might like to try some activities at home.
Story Time
Here are some stories we will be enjoying.
We're Going on a Bear Hunt
Watch this version which is read and signed by Justin Fletcher
You could go on your own bear hunt around the house- hide a teddy bear! You could even explore some sensory trays like these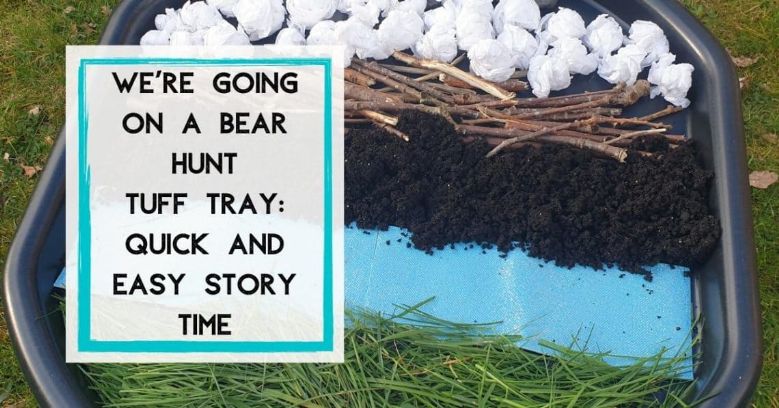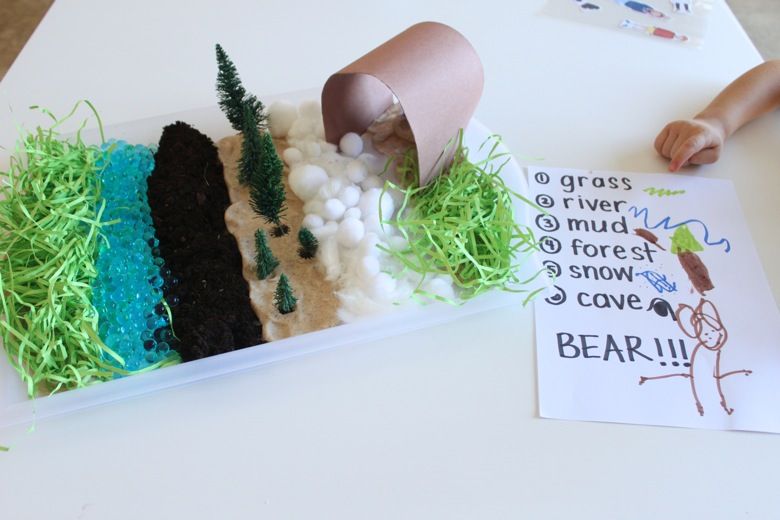 Mrs Wishy Washy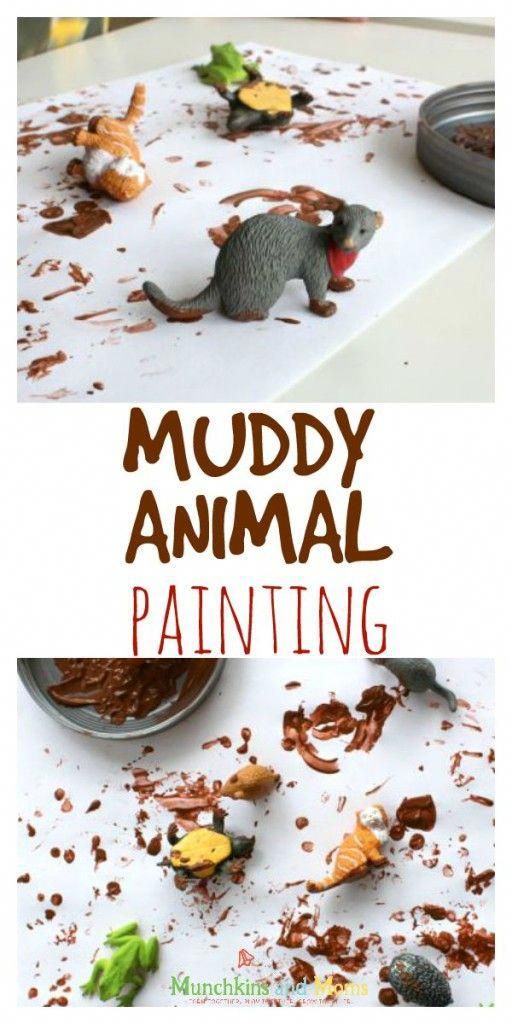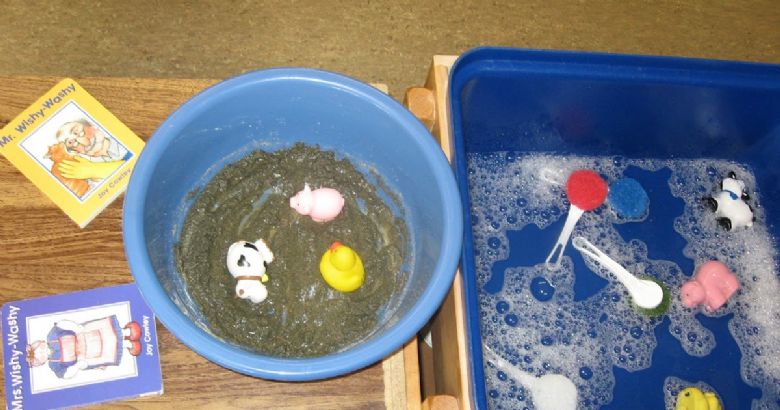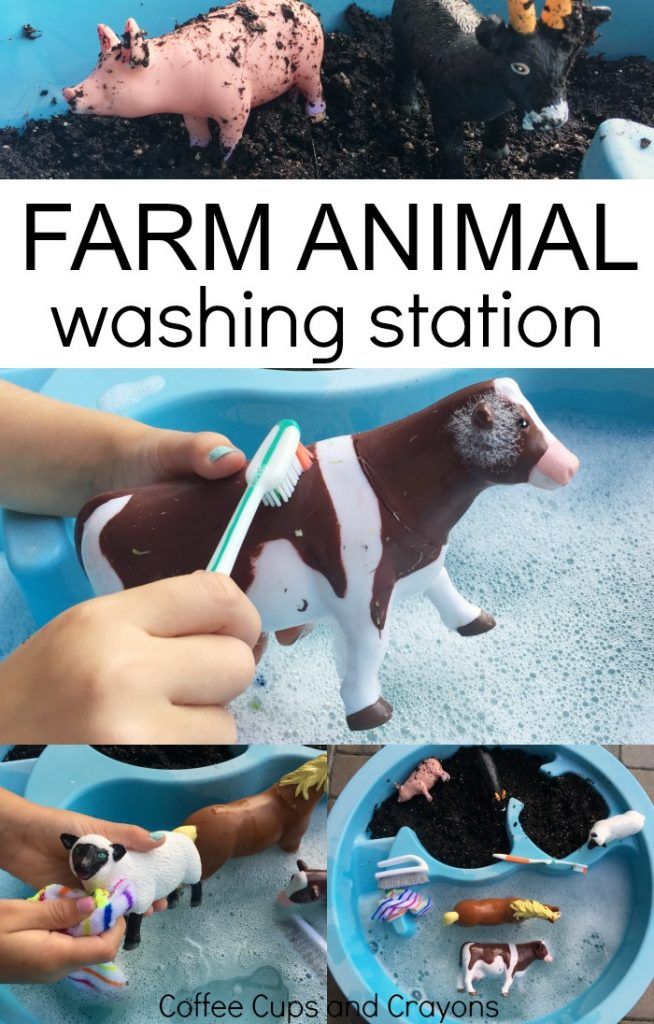 This is a simple story that children love. You could bring it to life by gathering some toys and getting them muddy, wash them again in some nice bubbly water!
Messy play
As you can imagine there will be lots of opportunities for sensory and messy play within this topic.
Here are some types of play we will be trying out: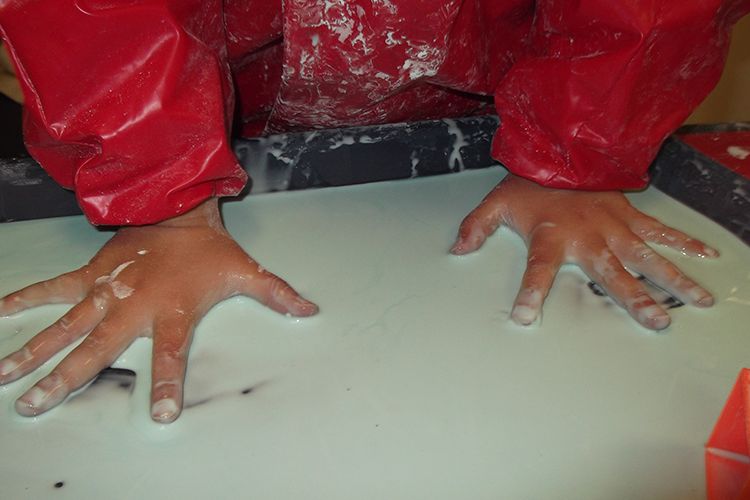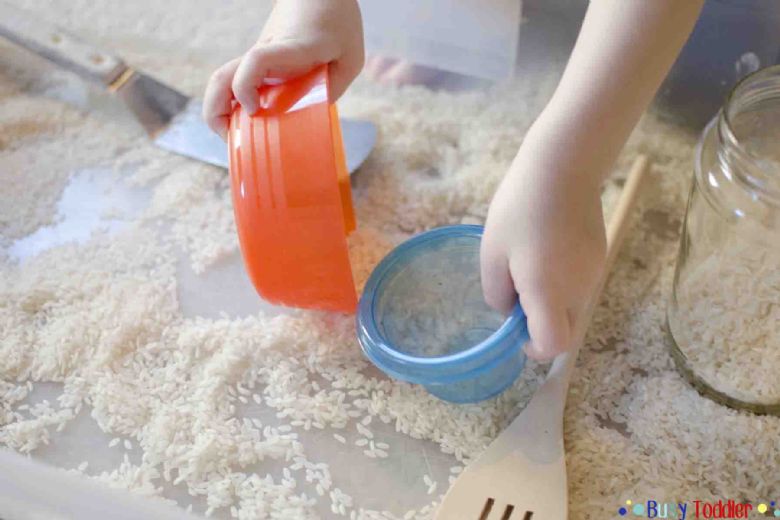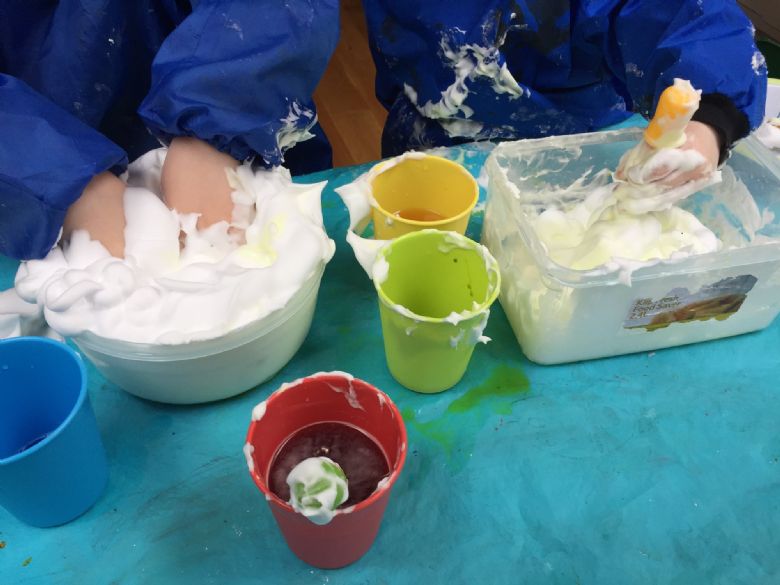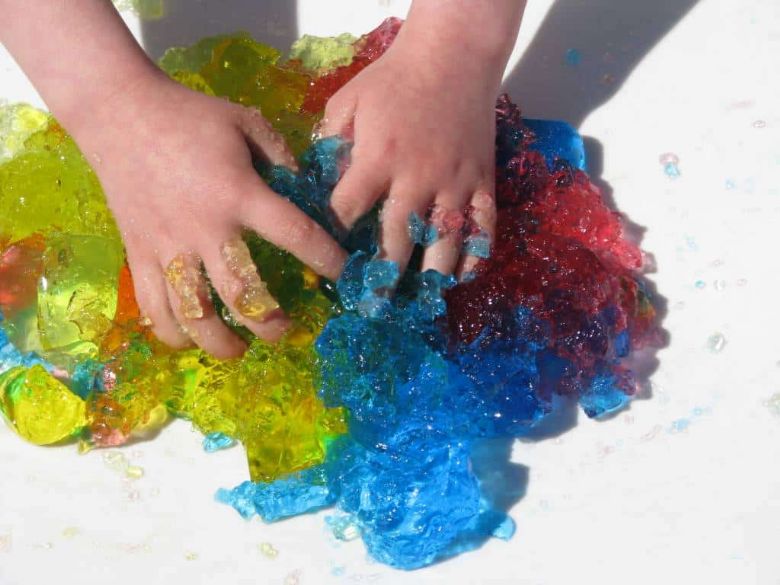 A less messy option too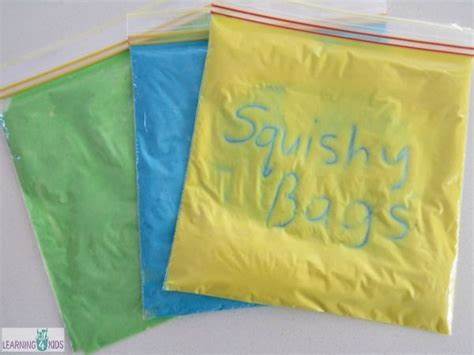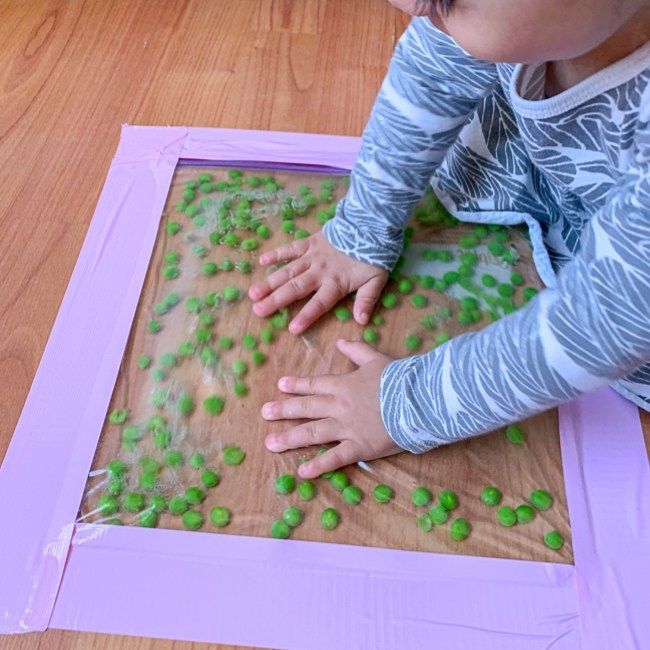 Fill freezer bags with different textures to explore, squash and squeeze the bags.

Get Creative
Mixing paints together and exploring the different colours made and the effects on paper. Explore using hands and feet to make some amazing art!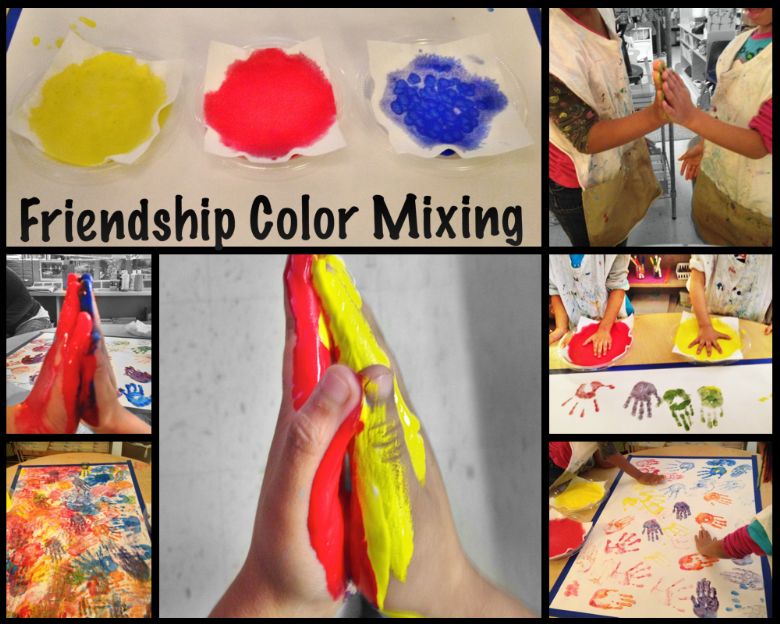 Time to cook
Try out lots of different recipes, pouring, whisking and stirring different mixtures together.
Melt chocolate, marshmallows or butter and observe and feel the change in texture and appearance.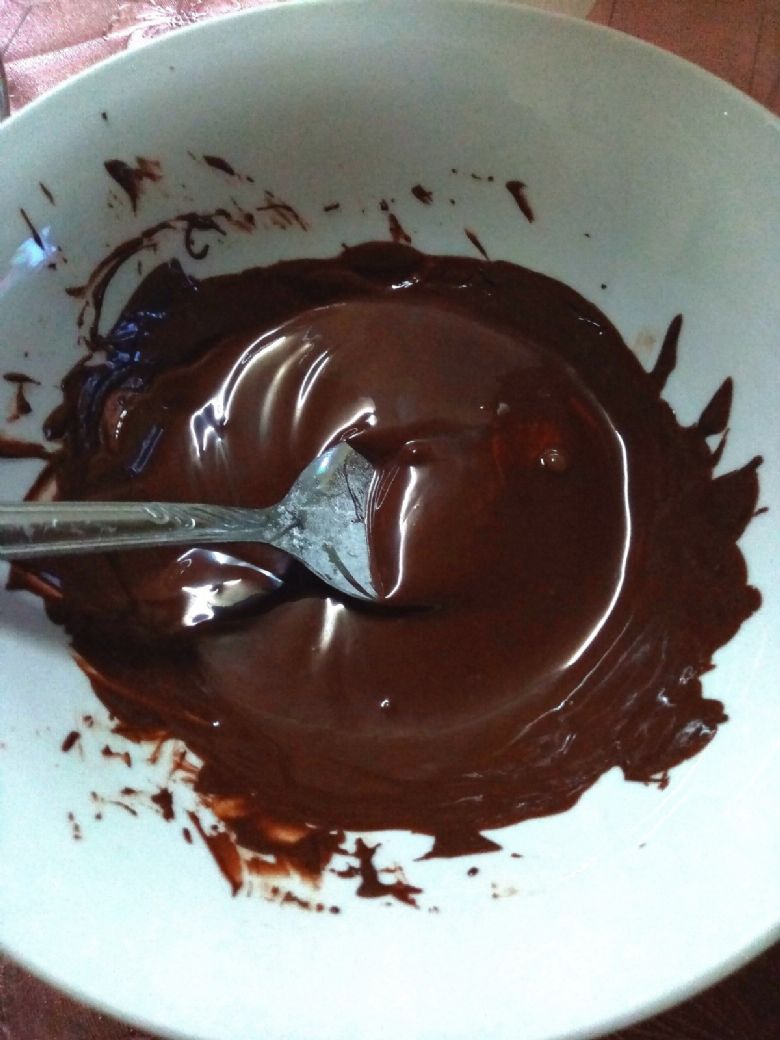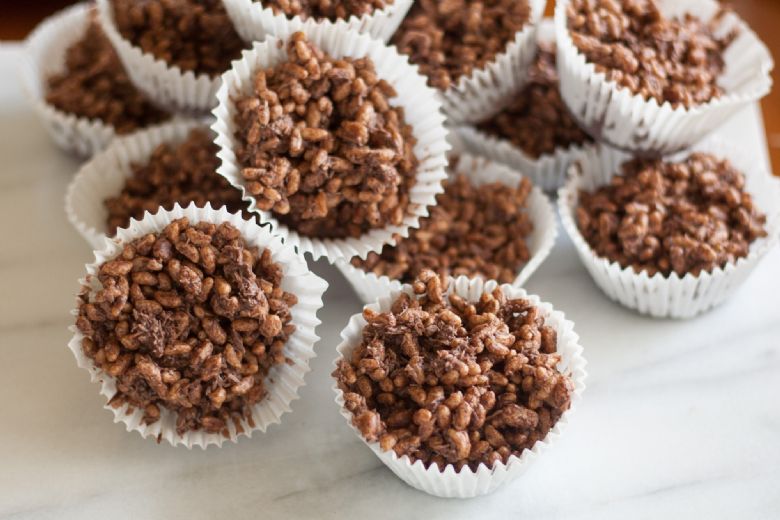 Mix it up!
You don't even have to actually make anything, just gather some bowls, utensils and something to pour and mix such as cereal, rice or pasta.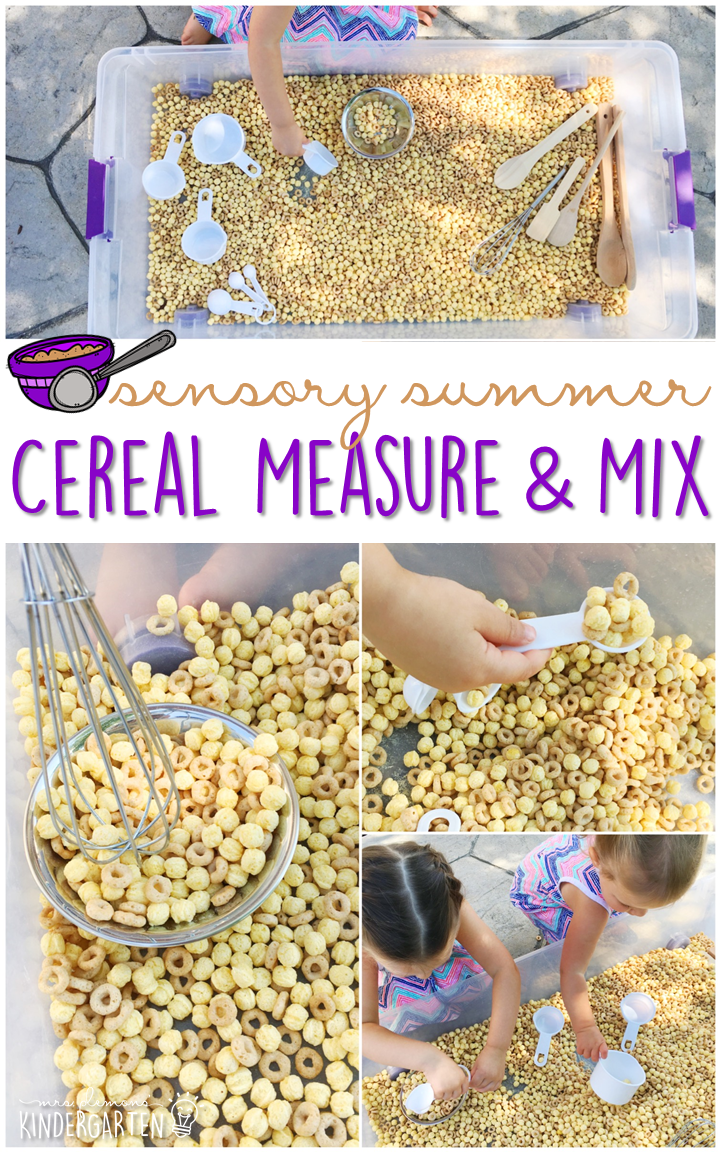 Add food colouring to water in different containers and play with by mixing and pouring.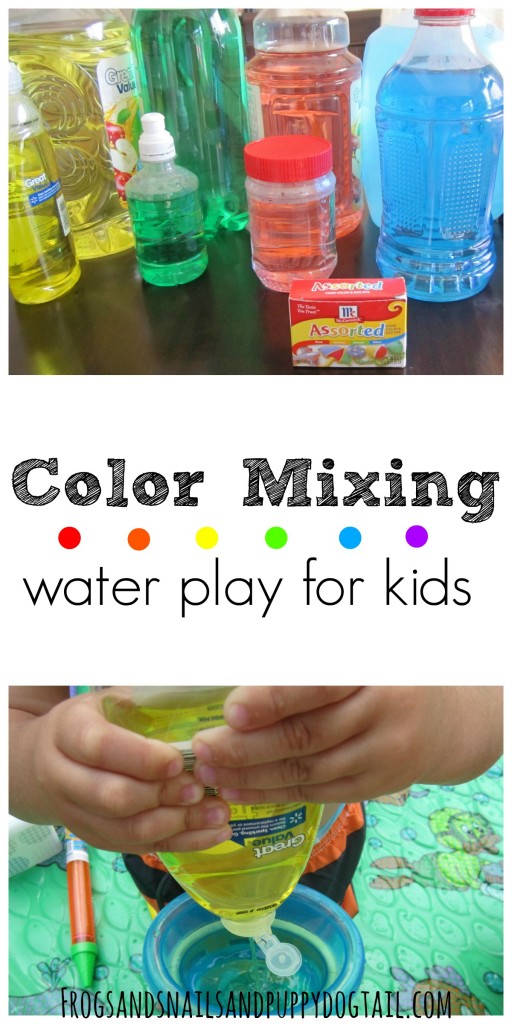 Experiment
Skittles experiment, watch the colours change.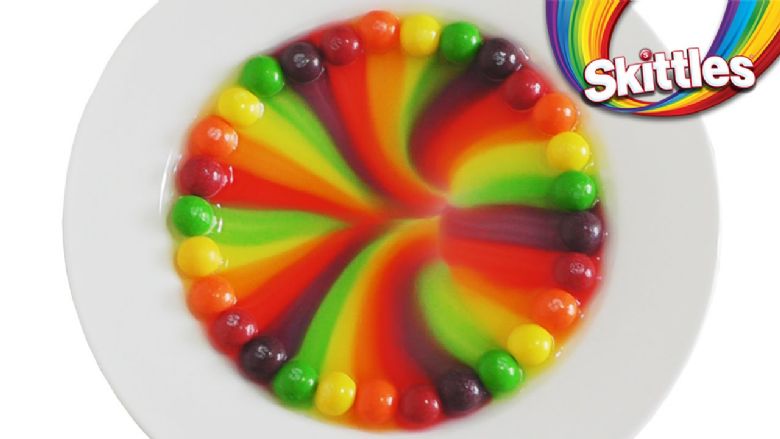 Make play dough
Follow this simple recipe and mix ingredients together to make your own play dough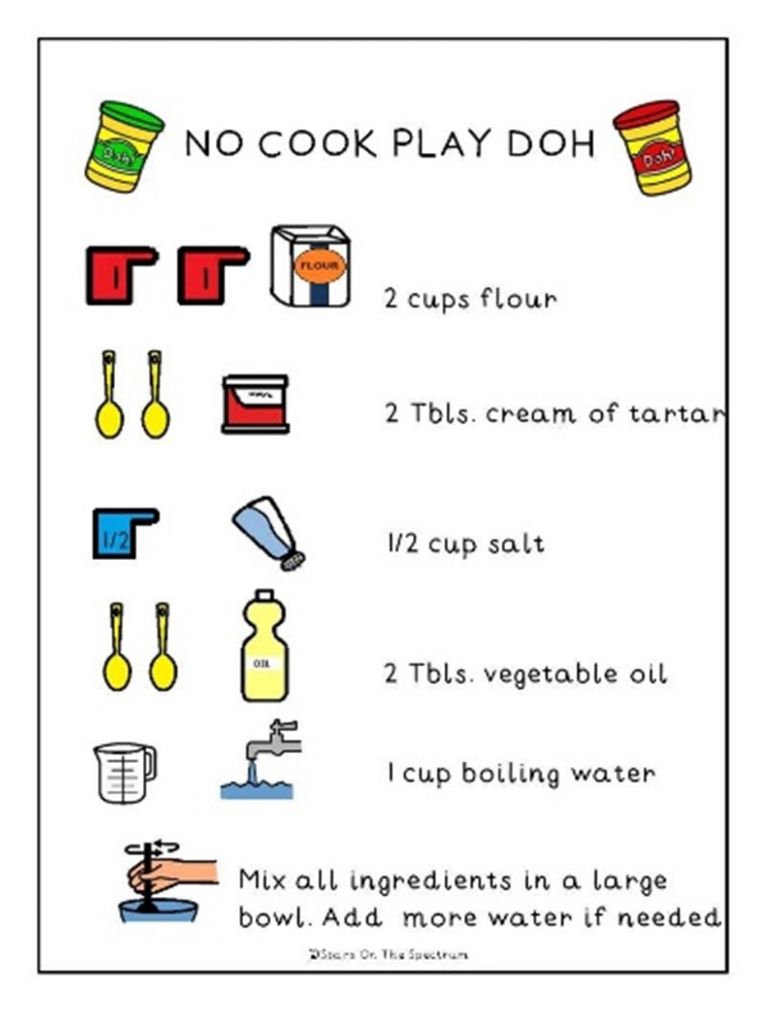 Dough Disco
Try some dough disco exercises afterwards- great for getting hand muscles ready for tasks that involve fine motor skills such as fastening buttons or holding tools such as cutlery for eating and pencils for writing and drawing.