All about Spring Topic 2022

We are learning about Spring time and looking out for signs of Spring and at things that grow.
Spring walk
Could you go for a walk or explore outside your house to look for signs of spring?
Use your senses to listen, look, smell and feel different things that remind us of Spring.
Use a checklist like one of these or make your own to tick off as you find things.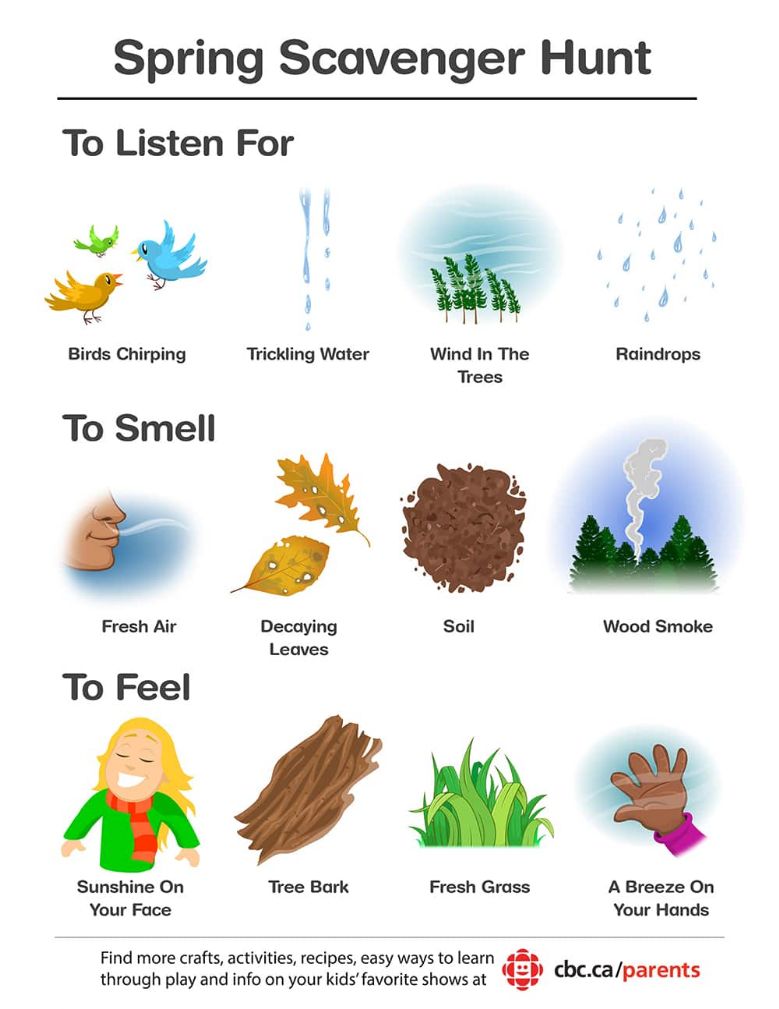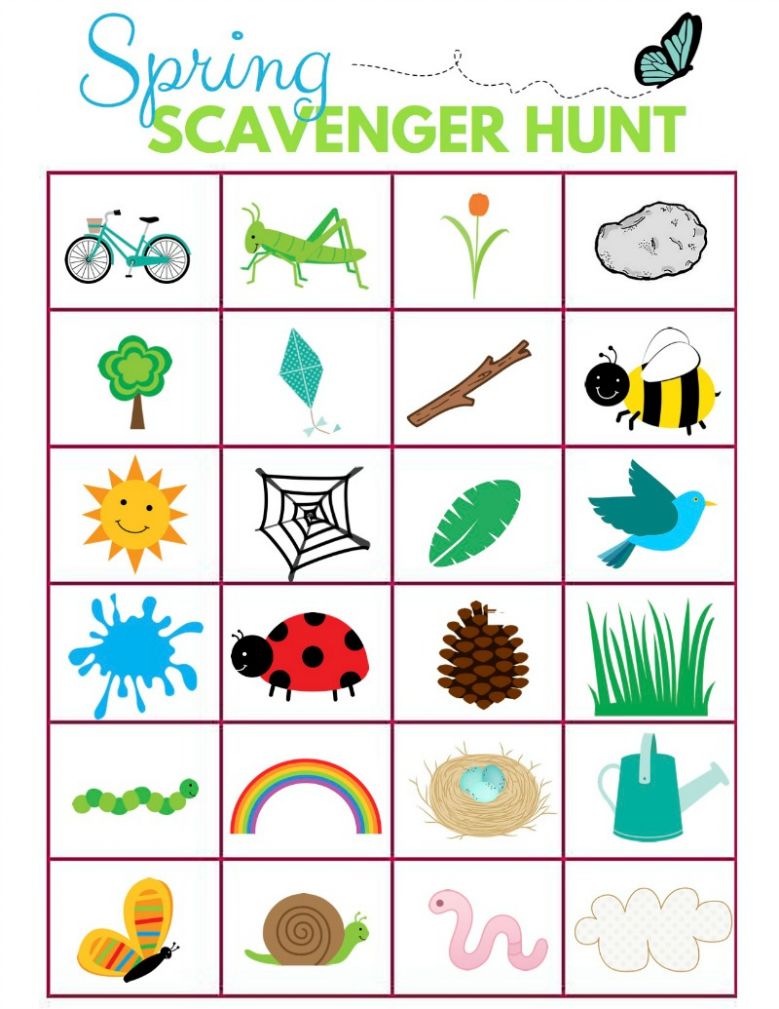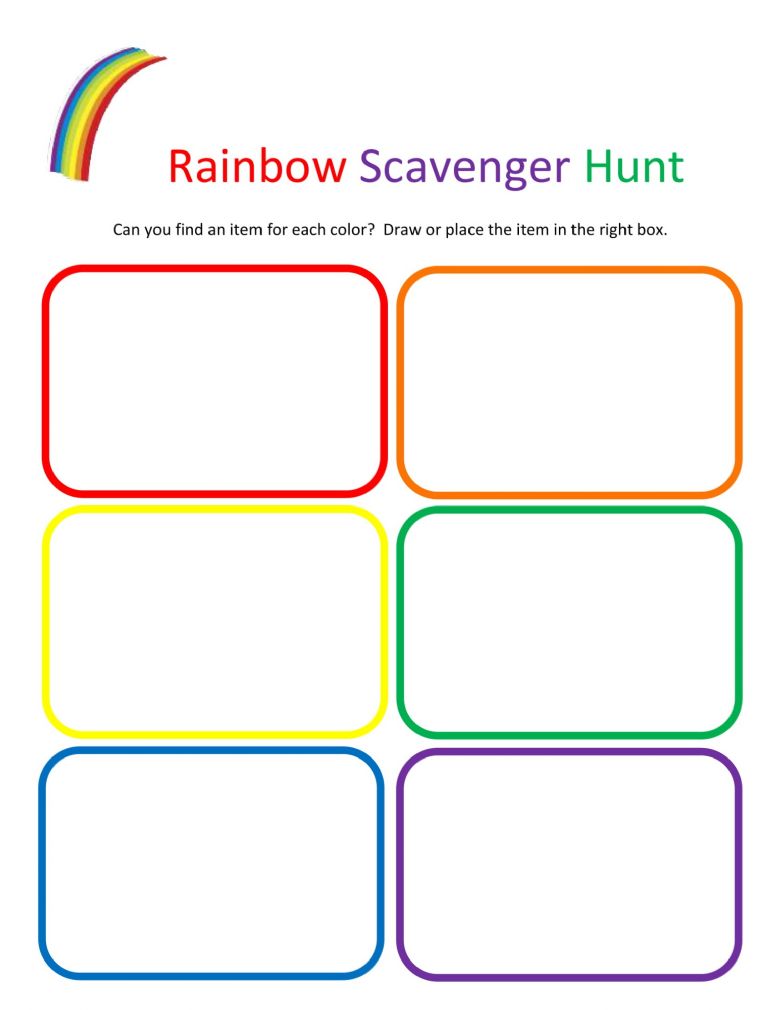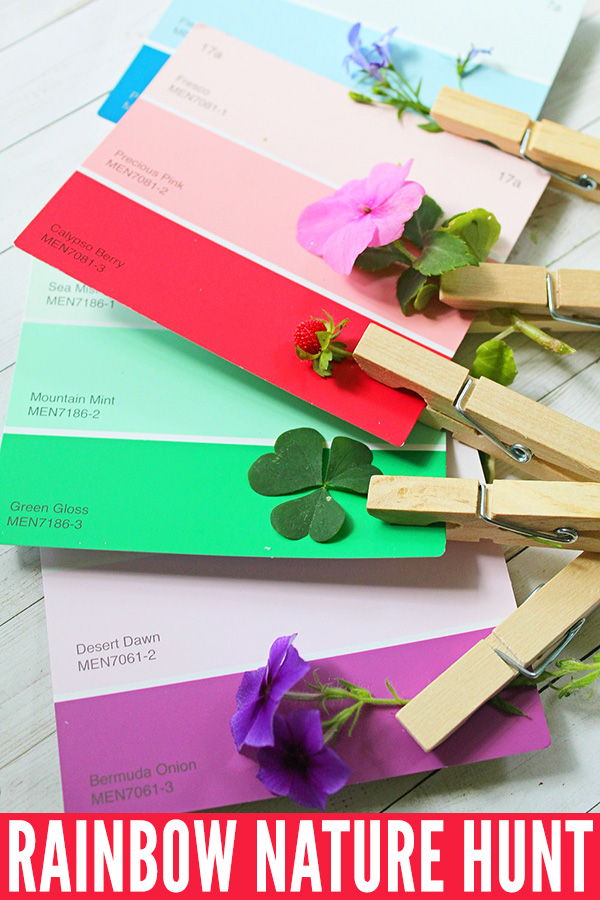 You could collect some items during a walk or from your garden and arrange them to make a Spring collage picture. Or try the technique of pressing flowers between two pieces of paper and using a hammer or something similar to bash the flowers to leave a mark.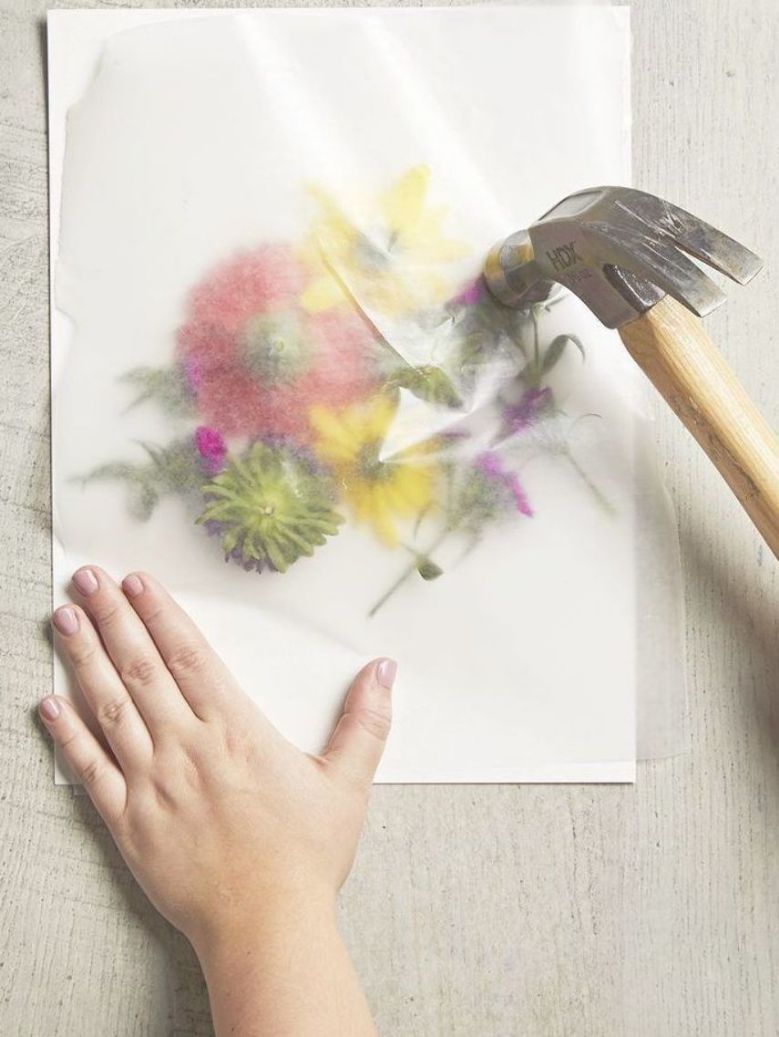 Cut out pieces from magazines or leaflets to make a colourful flower picture.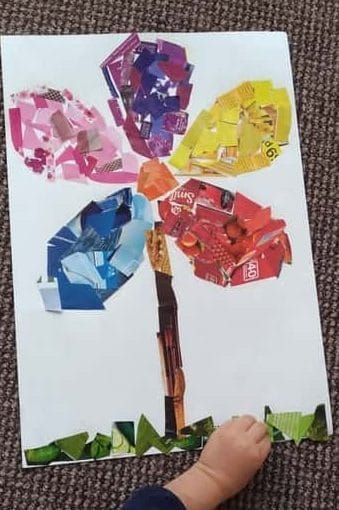 Press different flowers and leaves into playdough to see what marks this makes.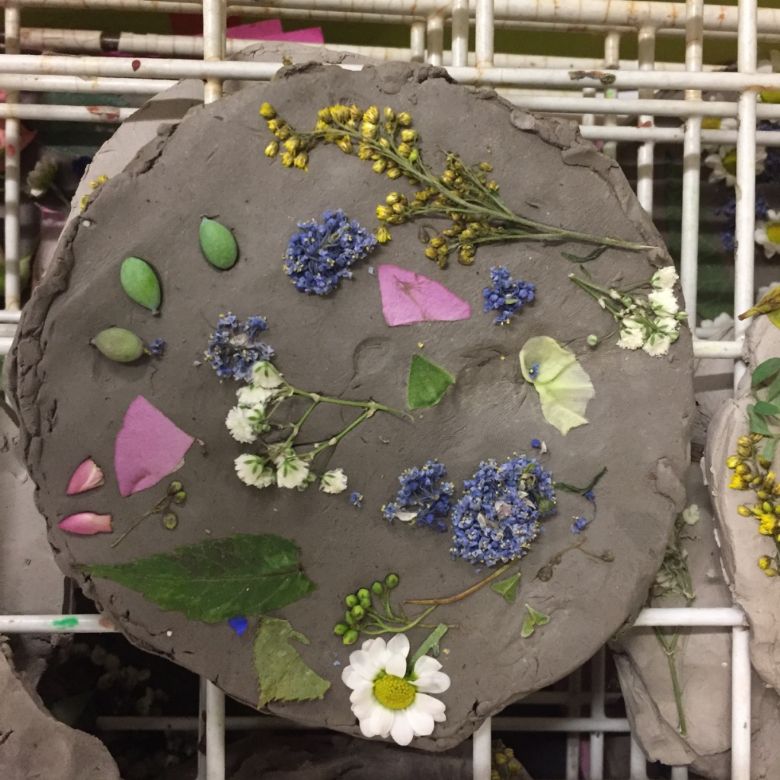 Explore soil, seeds, plant pots, spades and watering cans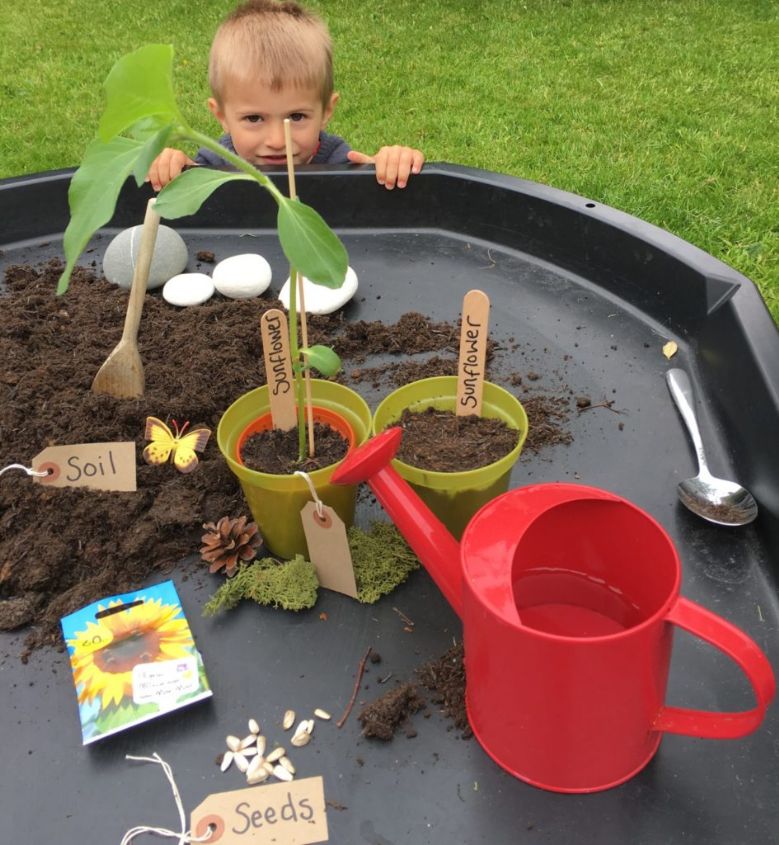 Yoga
Yoga