Playdough
Here is a simple recipe for how to make your own playdough, this is a great activity to do together, can they help to find the ingredients and equipment needed and follow the instructions to make it?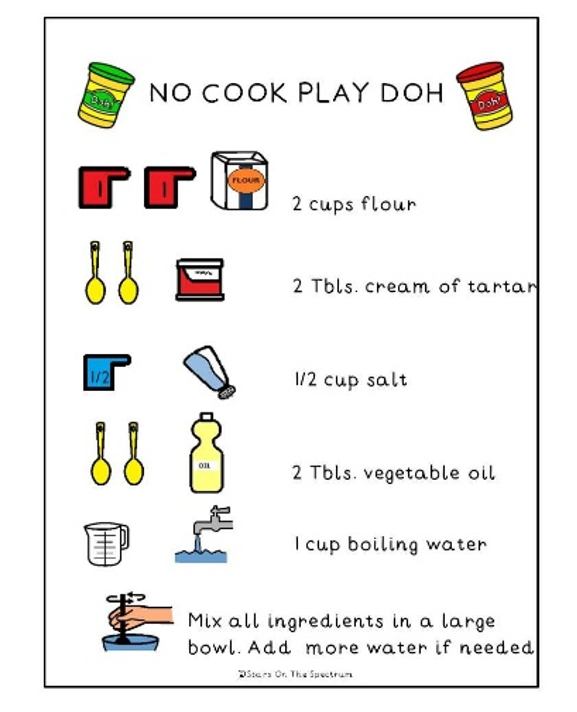 You could add different food colourings to make different colours or even add scents such as peppermint or vanilla to make it more sensory and scented experience.
Once you have made your playdough you could try out some Dough Disco. We all love doing this at school, it's lots of fun and a great exercise for our hand muscles. Try out one of the videos on you tube like this one...
Here are some more ideas to make the play more exciting, purposeful and open ended. Make patterns into the dough with different materials or tools, add cheerios and spaghetti for threading, use cupcake cases and candles to have a tea party or "bake" playdough cakes.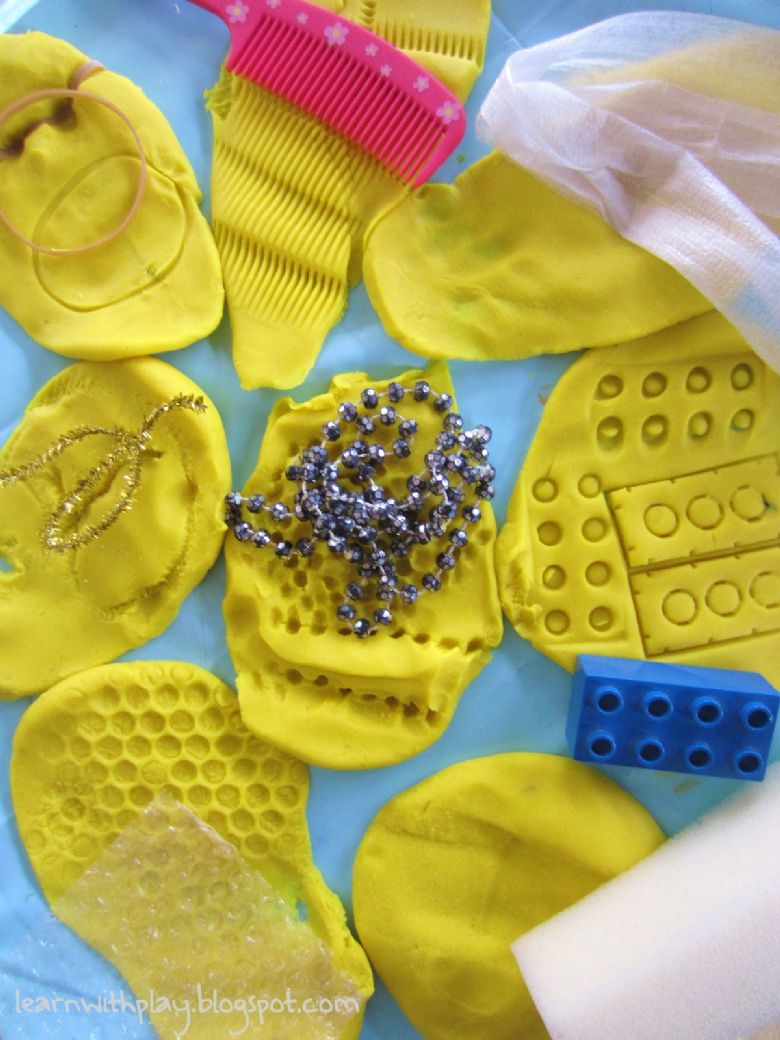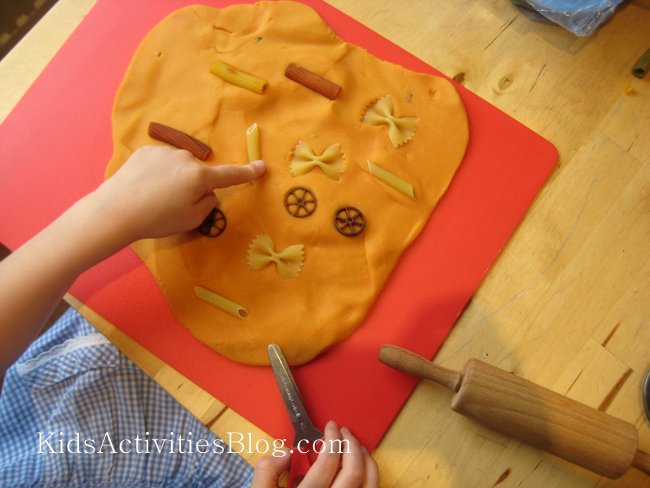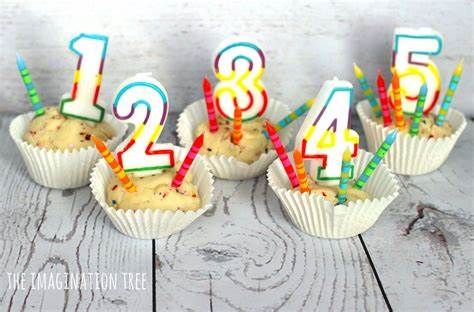 Make numbers or letters from your name or different shapes out of the dough.