Physical & Sensory
Yoga
We love our Yoga sessions at school and we are missing them just now, so we arranged for the brilliant team that used to come to our school to make a video just for you. Here is Tracey with a Yoga session all about The Very Hungry Caterpillar. We would like you all to try out this video at home this week, enjoy!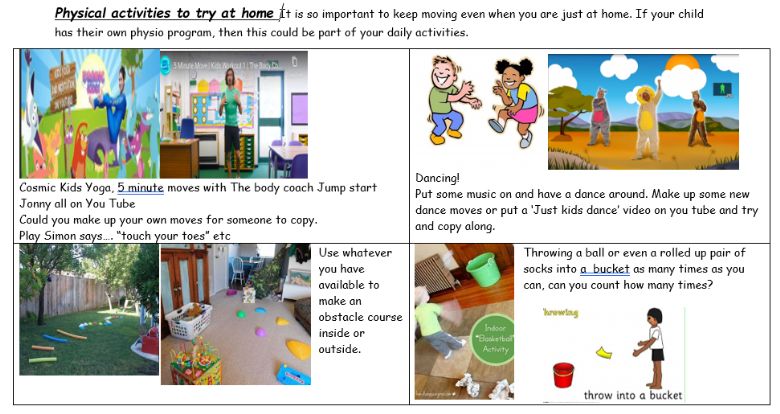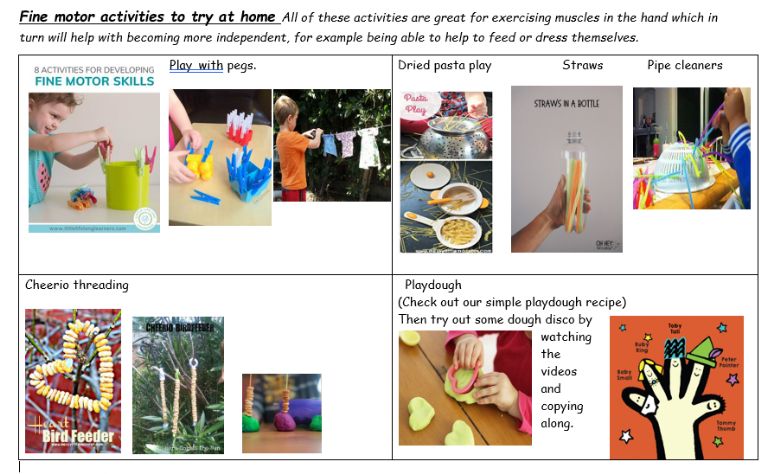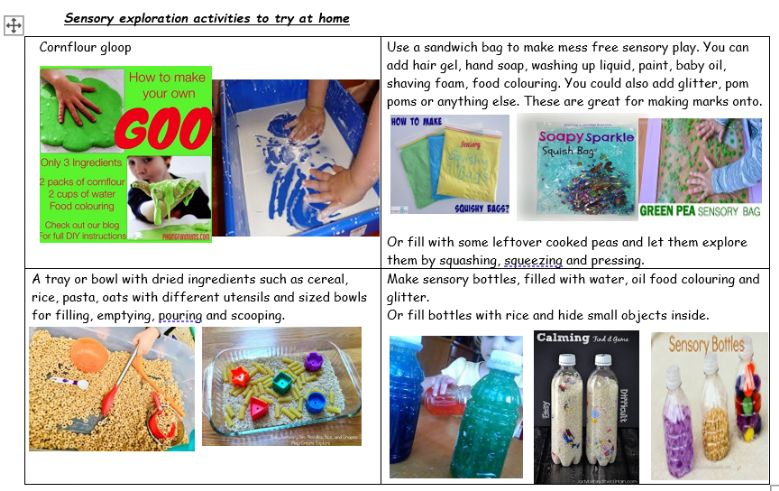 Some exercise videos to join in with
Take time to relax too...
lie down comfortably, close your eyes and breathe in and out deeply whilst you listen to the music.